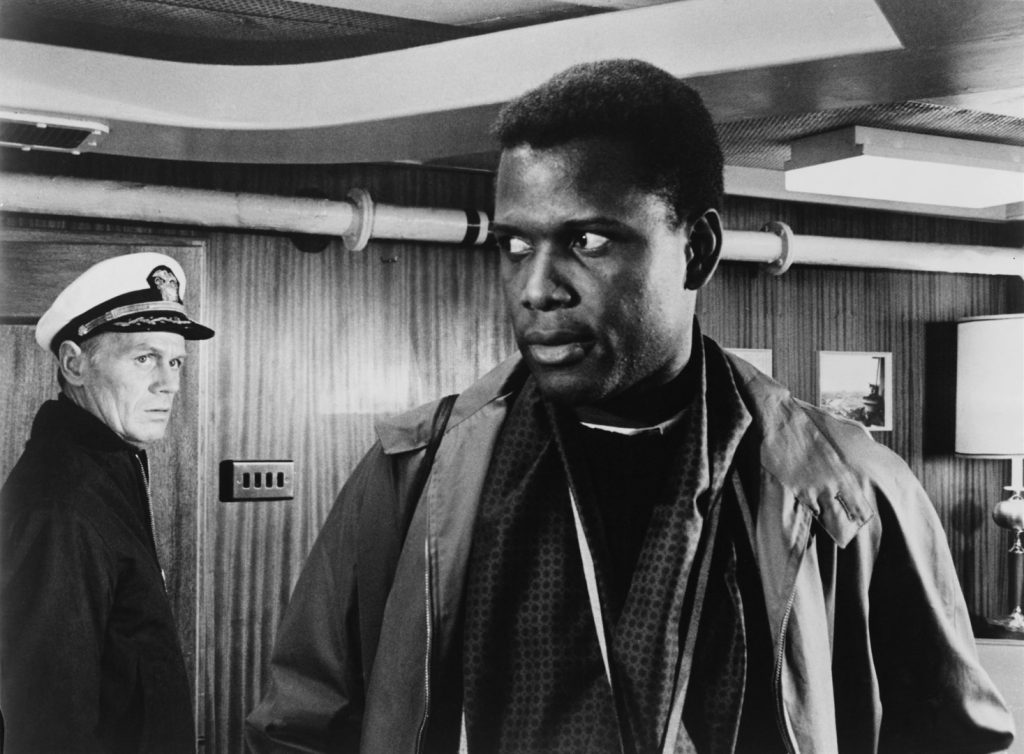 The other day I was re watching the Bedford Incident with Richard Widmark and Sidney Poitier. It's a fine movie in its own right but always fun to watch movies with some clothes spotting potential.
Poitier plays a photo journalist in the Life Magazine mould who's airlifted onto Widmark's warship. He's wearing a great Grenfell golf jacket – a kind of Baracuta G4 with patch pockets and single button throat latch and no umbrella back.
Bastard G4
It made me think about picking up some more of the old Baracuta G4s whilst there are still some around. Looking online I found the truly bastardised WP version everywhere. I read somewhere recently someone describing those hideous buttons a tiddlywinks counters. What the hell were WP thinking?
Modernise the business, introduce fashion versions for the mindless, trade on the revisionist mod hipster for sure, but why mess with a jacket that has seen little need for change for nigh on 80 years?
Anyway I'm glad I have a couple in my classic Baracuta collection.
Time to look elsewhere like the JSA soon to be launched version of the Grenfell in a great crushable fabric to get that Poitier effect.
PostScript. I popped into John Simons this afternoon and Paul confirmed their own Grenfell style jacket will be in navy as well as natural tan. Definitely going to add the navy to my collection. ETA approximately one month.

It's also worth noting that Richard Widmark is sporting a particularly good cotton zipped crew neck bomber in this movie. Simple and effective.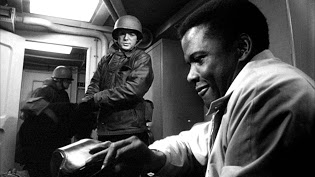 This error message is only visible to WordPress admins
Error: No feed found.
Please go to the Instagram Feed settings page to create a feed.