Hutton Playtime in Hollywood – Hysteria 1965
Robert Webber may be a close runner up to Steve McQueen when it comes to appearances of his Hutton Playtime. Here wearing the chukka boots as can be seen clearly in this lobby card.
I saw this movie some years back on YouTube, took some screenshots but the movie seems sadly lost to time.
UPDATE: Just in time for publication I found a good quality copy on this website – you have deal with the popups but the movie itself is highly watchable and a fun British thriller from Hammer Films and Freddie Francis.

Worth noting is that when Webber jumps from a building into a woman's Mercedes 190SL the close of his foot is NOT his foot.
A three eyelet suede chukka is used for this close up, but don't be thinking that Bob wasn't wearing Hutton Playtime – in the lobby card (an image not from the movie but shot on set) he's clearly wearing his Playtime, in the Doctor's office at the start and when he's in the apartment hearing a murder. F
or the second half of the movie Webber is wearing some strange lace up shoes, that look like black shoes with off white trousers but that was a thing back then. But later almost at the very end we see the clearest shot of all. Sure enough, Bob is wearing Playtime!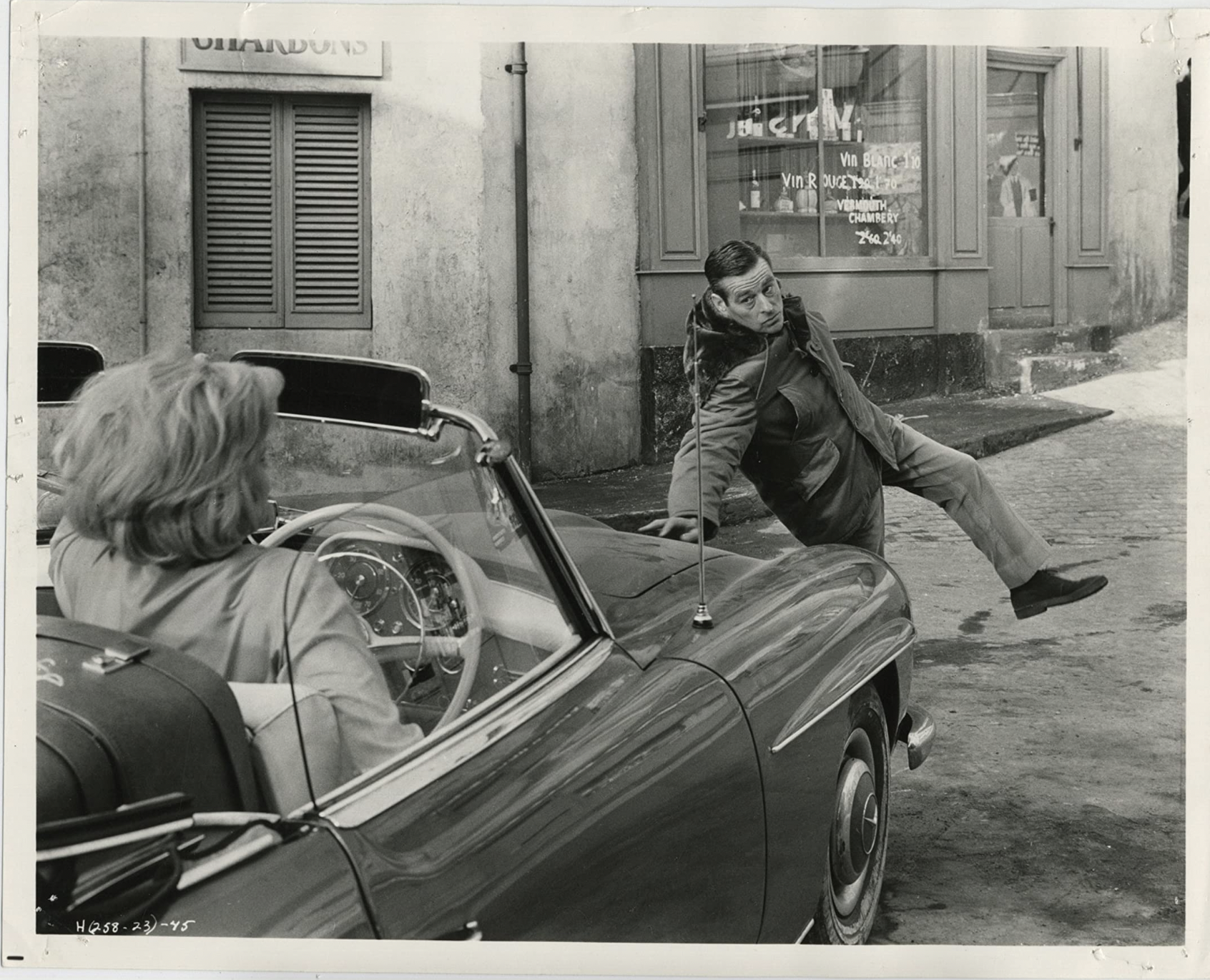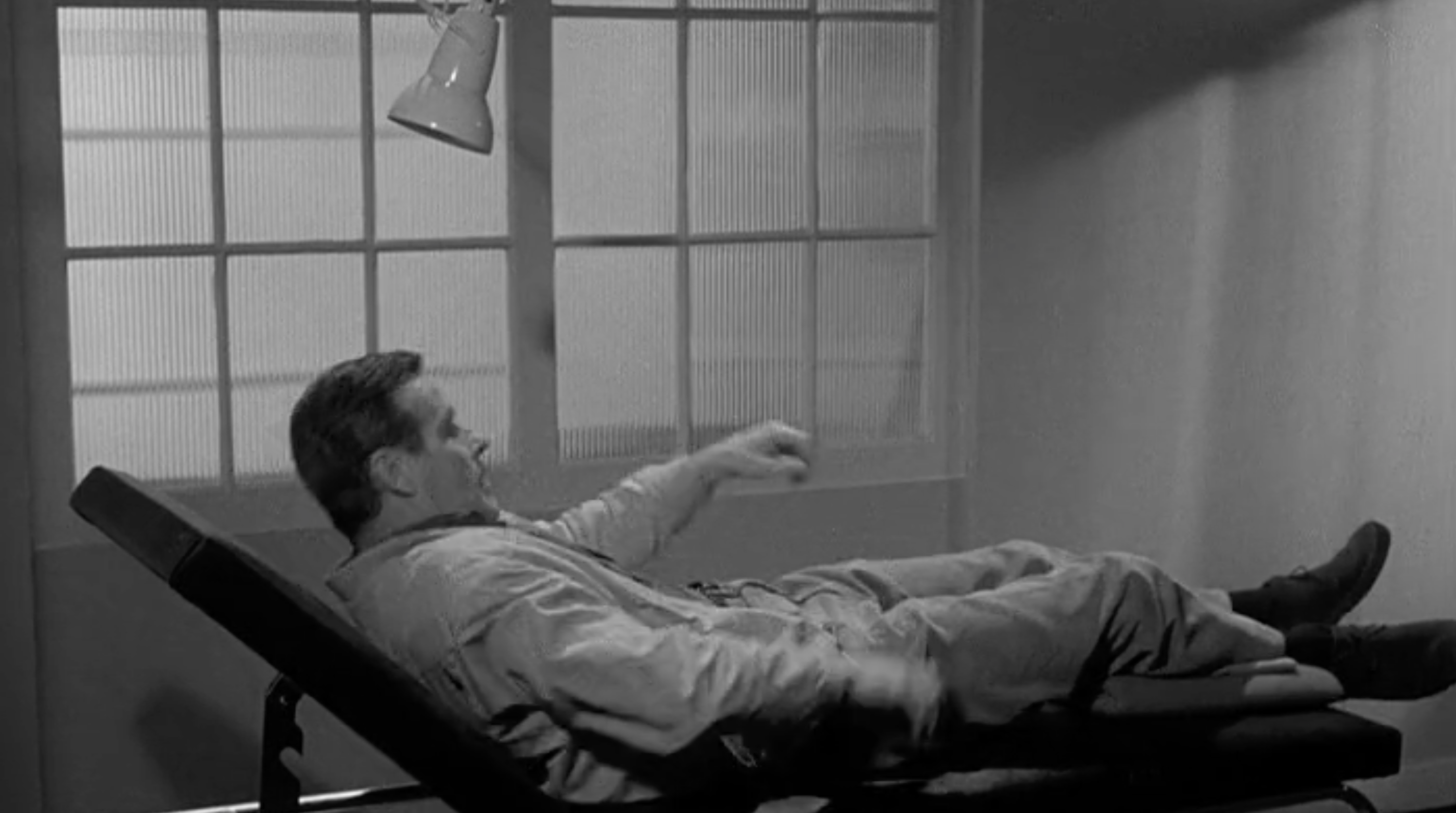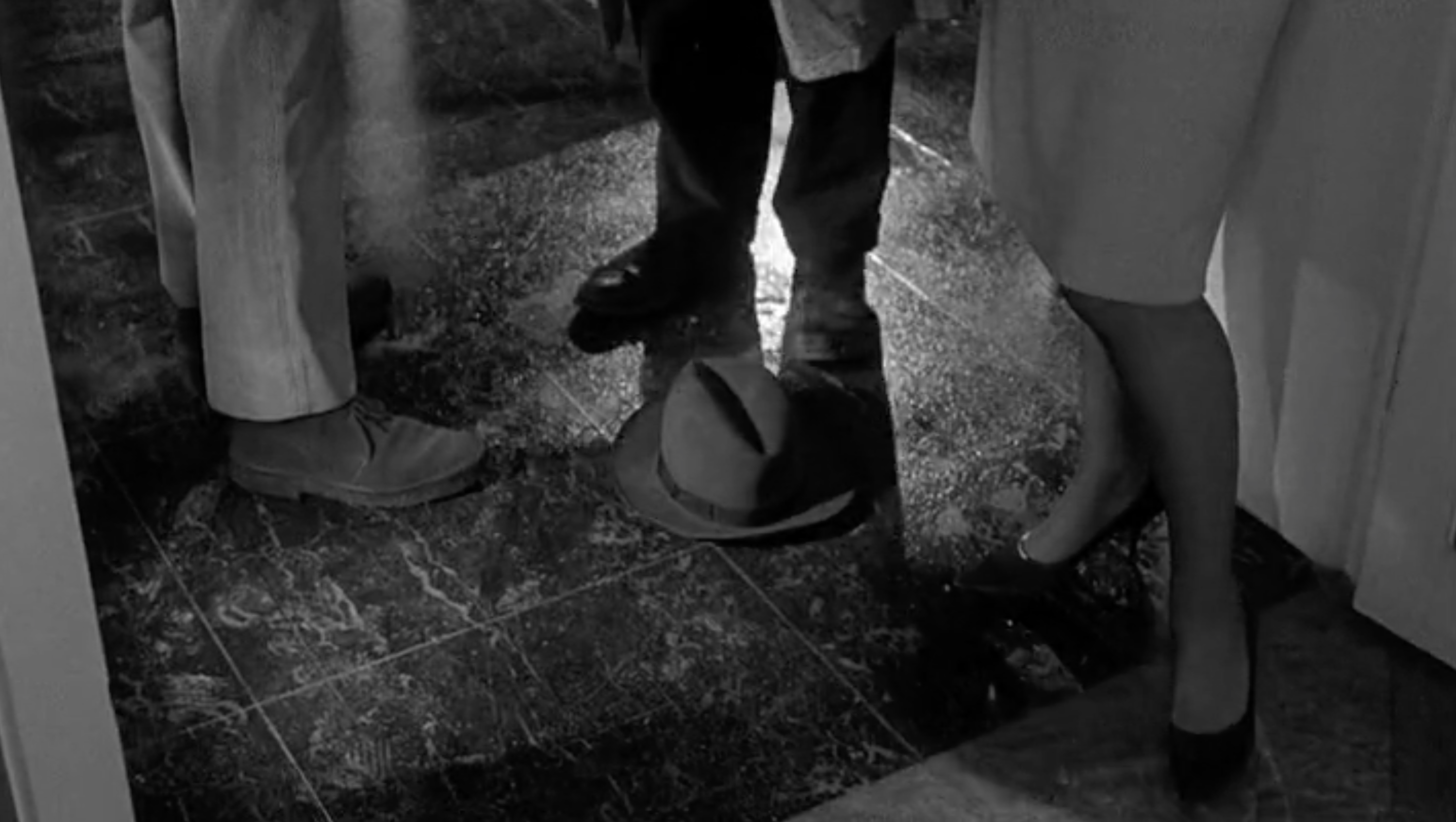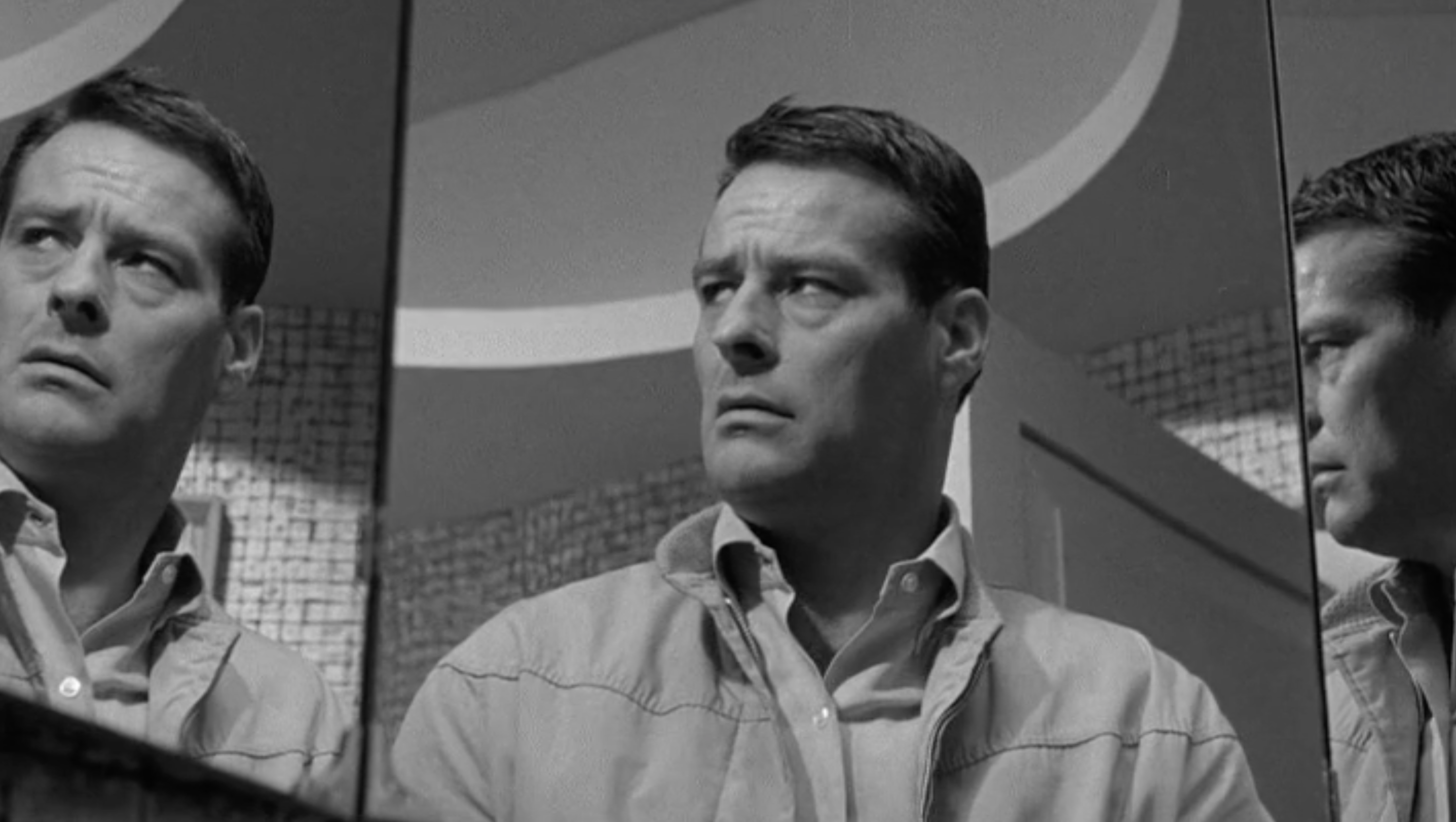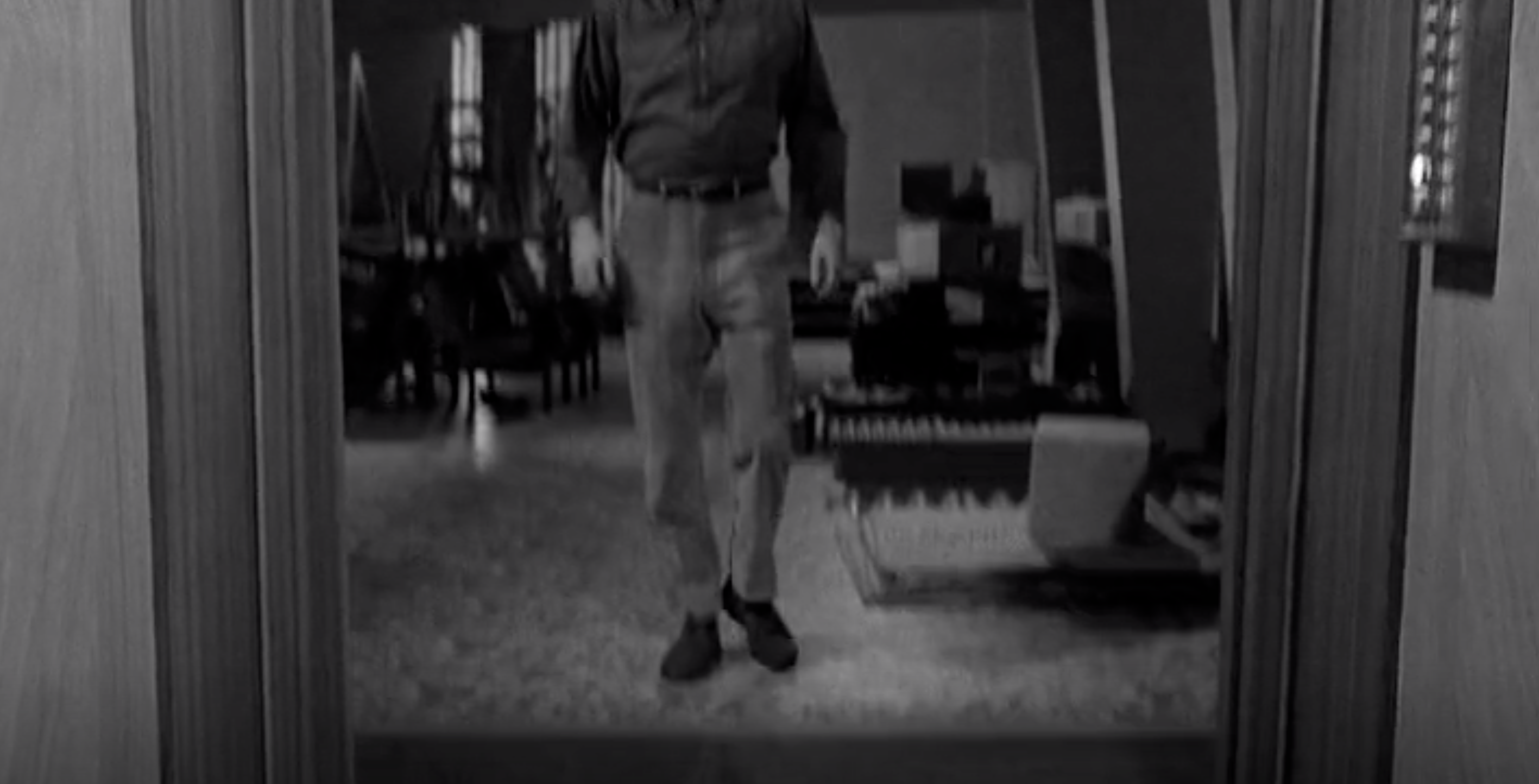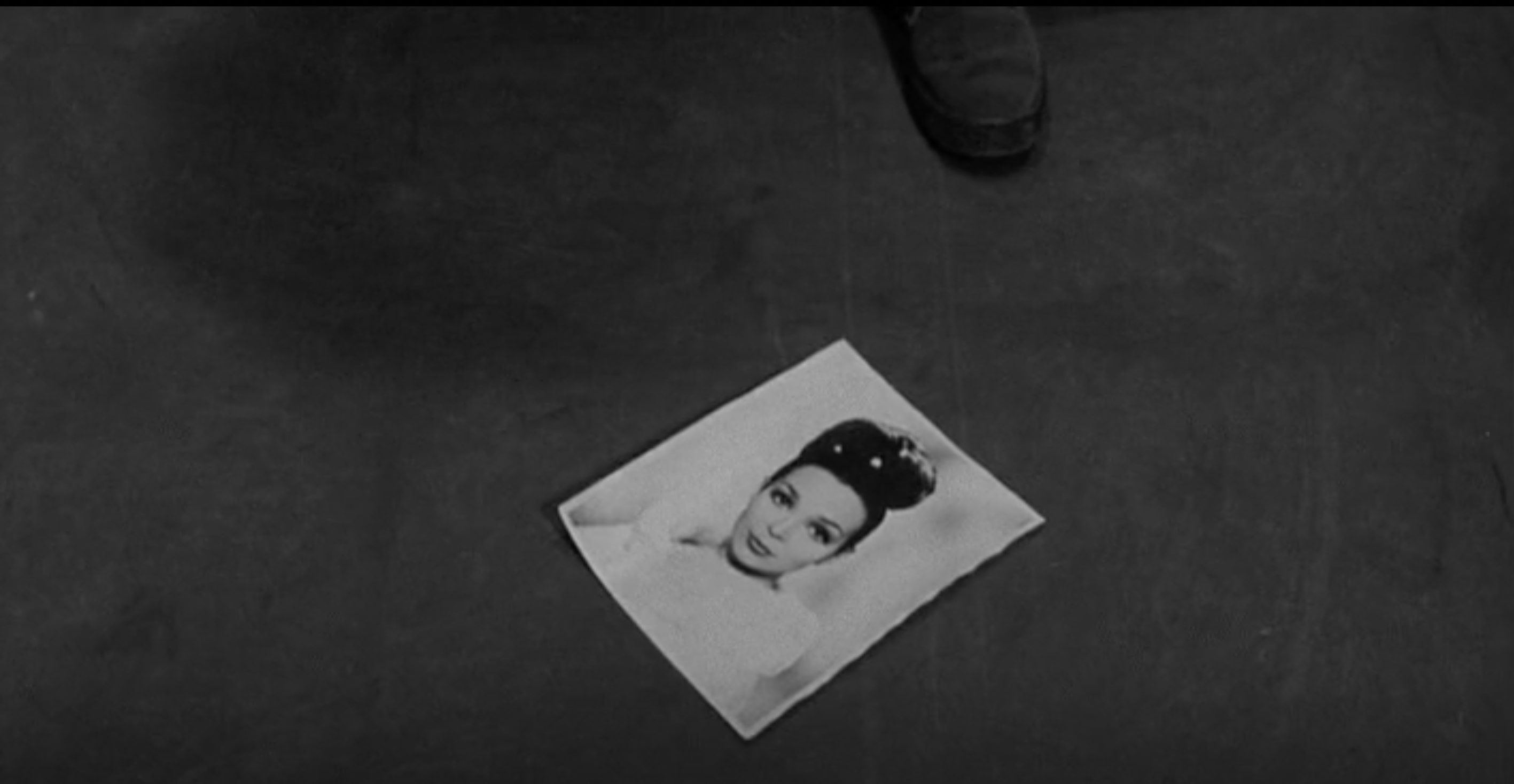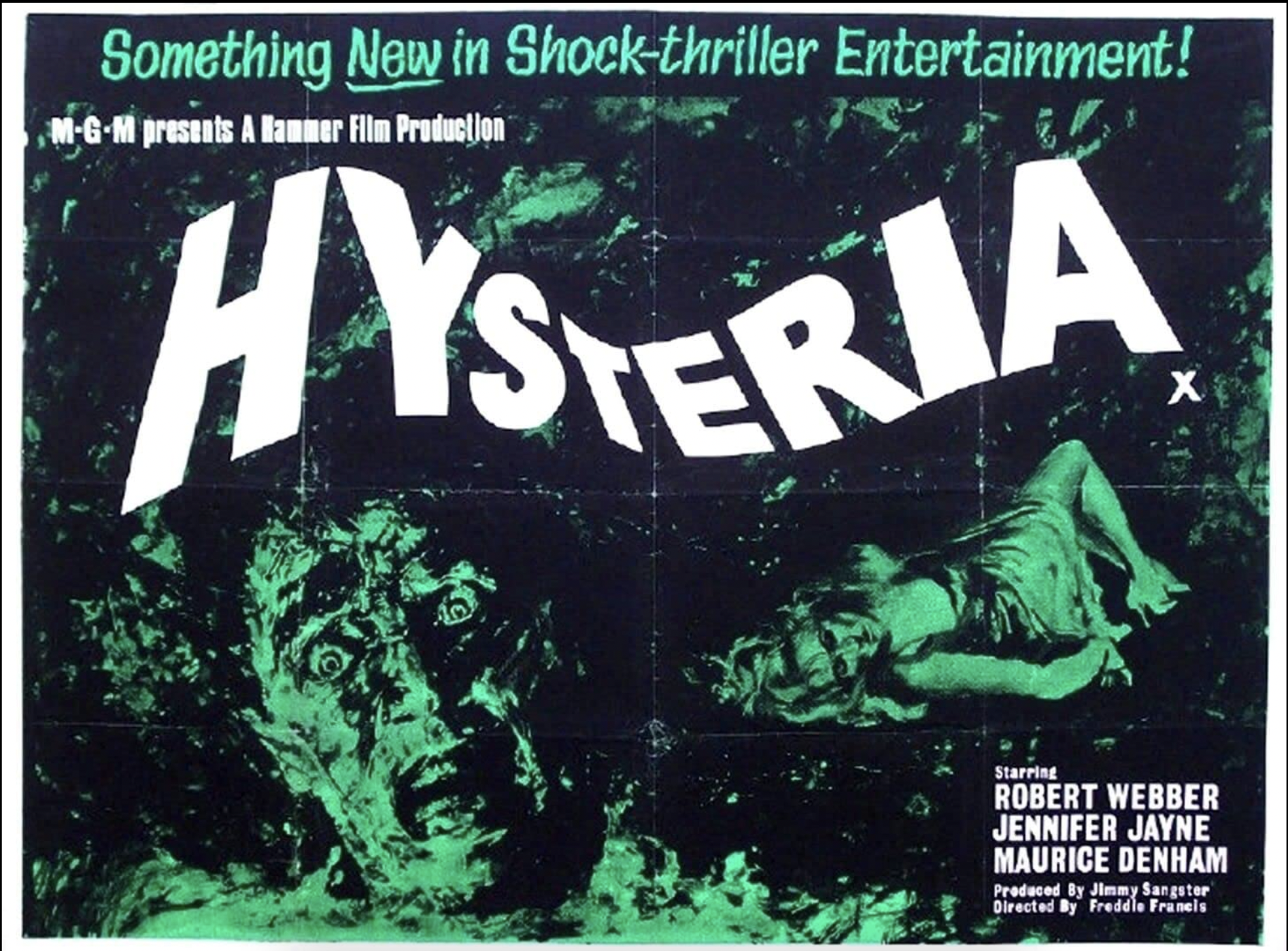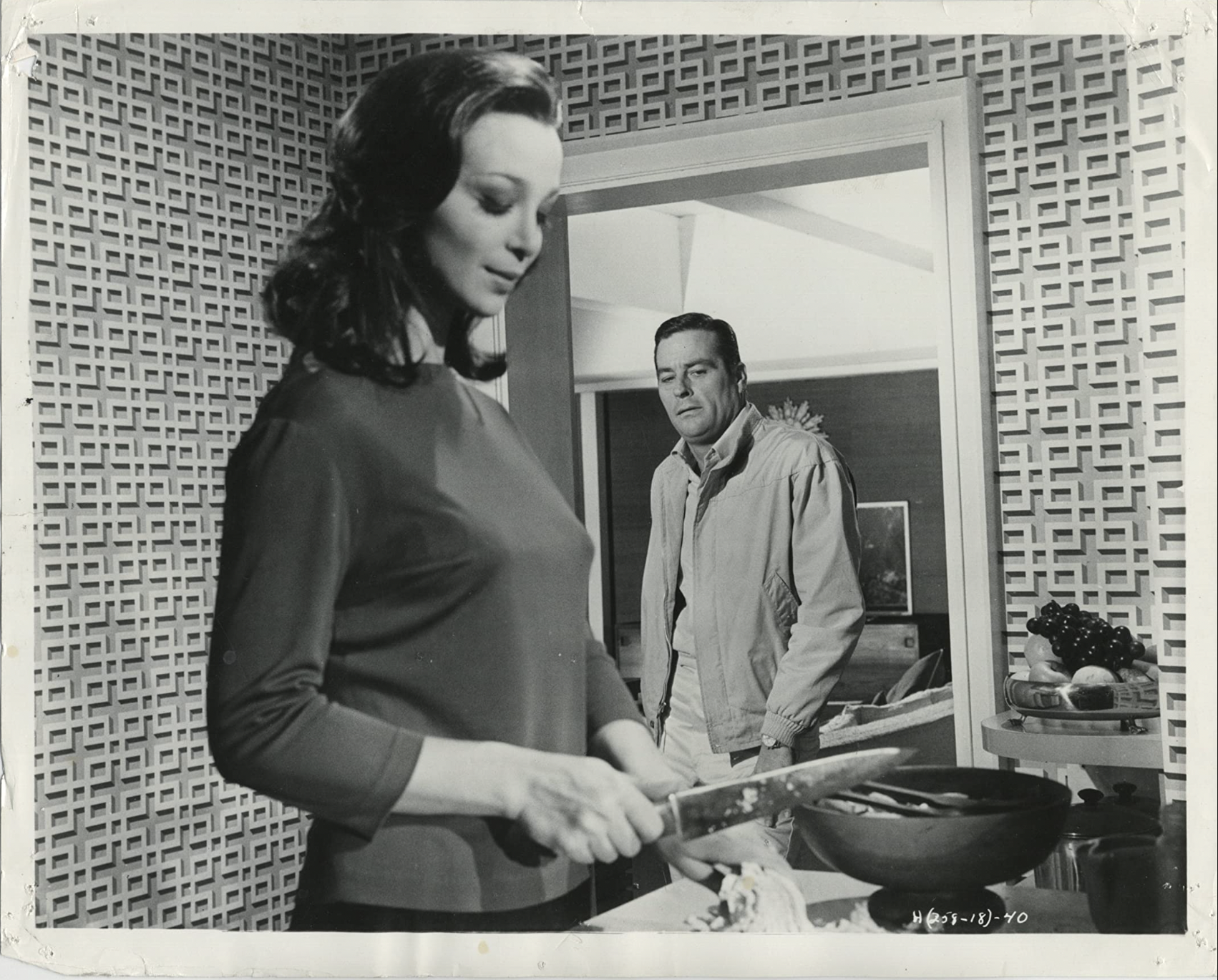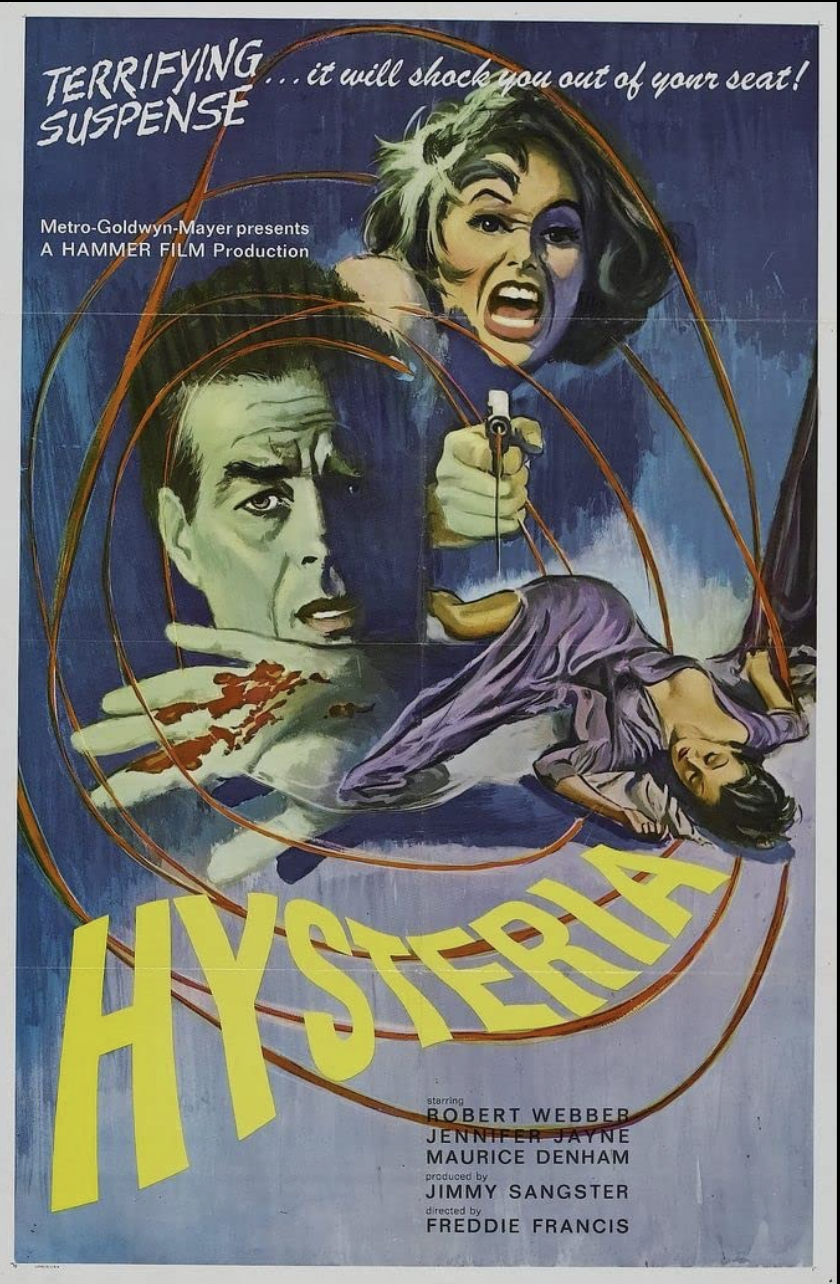 Screenshot 2023-04-08 at 10.45.11
Screenshot 2023-06-09 at 22.12.42
Screenshot 2023-06-10 at 21.17.30
Screenshot 2023-06-10 at 20.34.20
Screenshot 2023-06-09 at 22.42.27
Screenshot 2023-06-09 at 22.43.06
Screenshot 2023-04-08 at 10.44.35
Screenshot 2023-04-08 at 10.44.58
Screenshot 2023-04-08 at 10.44.12
Webber is in England for this Hammer produced movie directed by Freddie Francis.
It certainly looks like Webber turned up in his own mufti as he's wearing his Catalina La Paz jacket throughout along with some great tan cords and his Playtime chukkas, and an especially nice reversable raincoat and US military parka with zip split hood!
Some nice shots of the boots as we scan the movie.
WATCH the full movie here.
https://www.imdb.com/title/tt0058216
Watch the Hysteria 1965 Trailor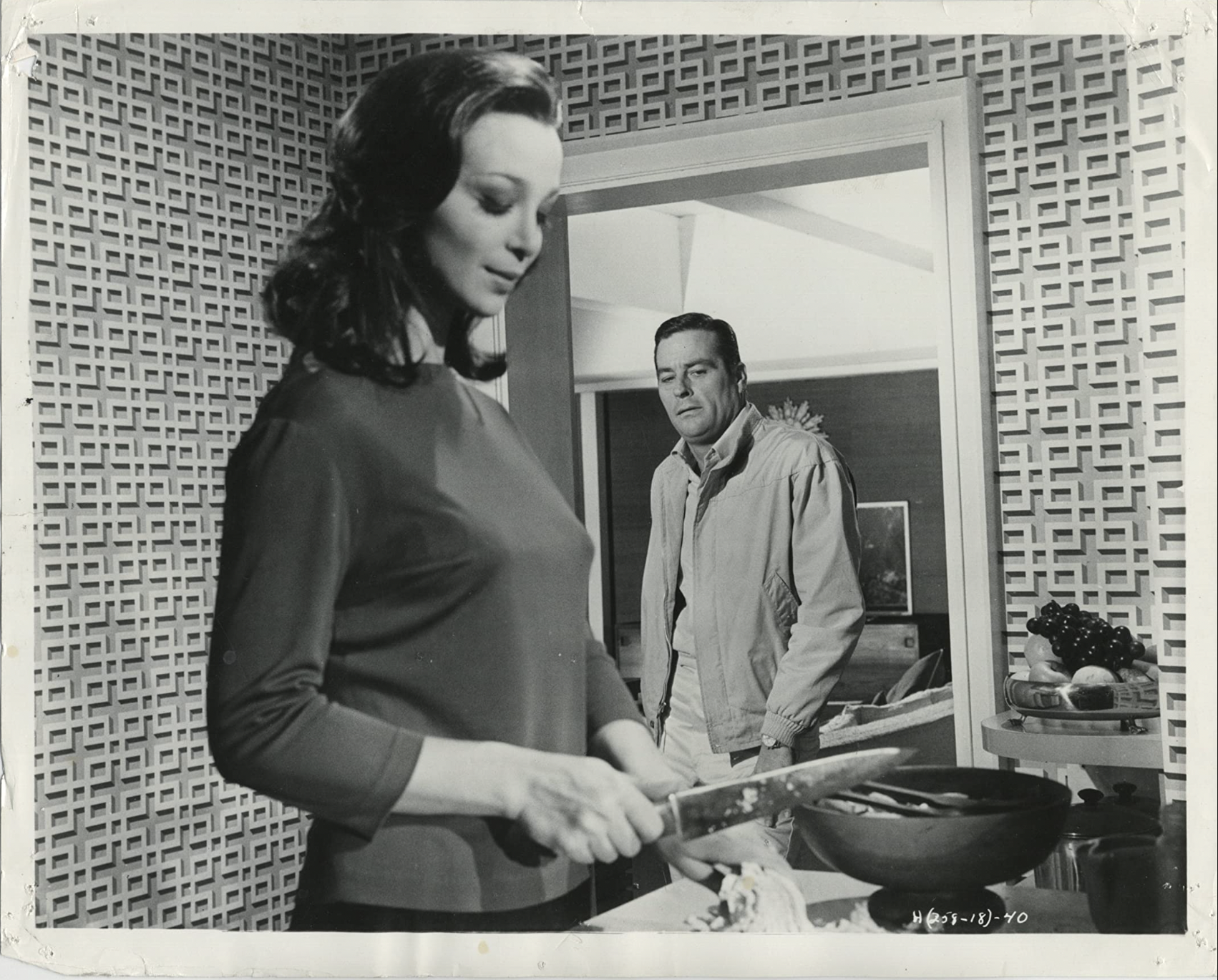 This error message is only visible to WordPress admins
Error: No feed found.
Please go to the Instagram Feed settings page to create a feed.