Hutton Playtime in Hollywood – The Man From the South 1962
One of Steve McQueen's early appearances wearing his own Hutton Playtime, here he sports standard ivy gear – an OCBD, V Neck sweater, slim slacks and yes, his own pair of Playtime. You can tell they're his because as so often with McQueen they're well worn.
This classic episode of Alfred Hitchcock Presents is from Season 5, episode 15 and is based on a Roald Dahl tale that was filmed several times including for the 1970s ITV series Tales of the Unexpected.
A man (Peter Lorre) bets a gambler (Steve McQueen) a gambler he can't light his cigarette lighter ten times consecutively. If he wins, the man gives him his new car. if he doesn't, the cost isn't in money.
McQueen starred with then wife Neile Adams along with an avuncular but still supremely watchable Peter Lorre.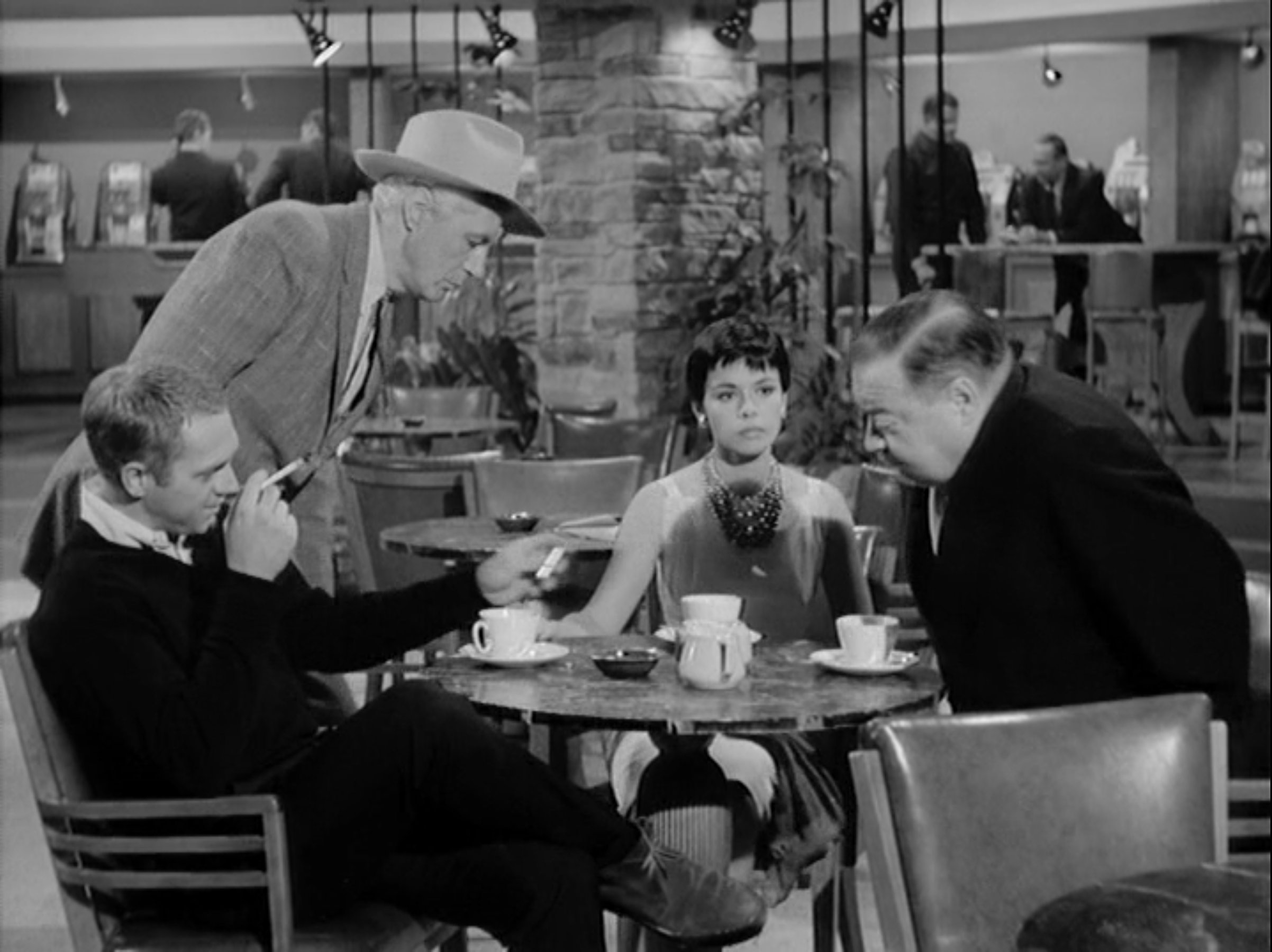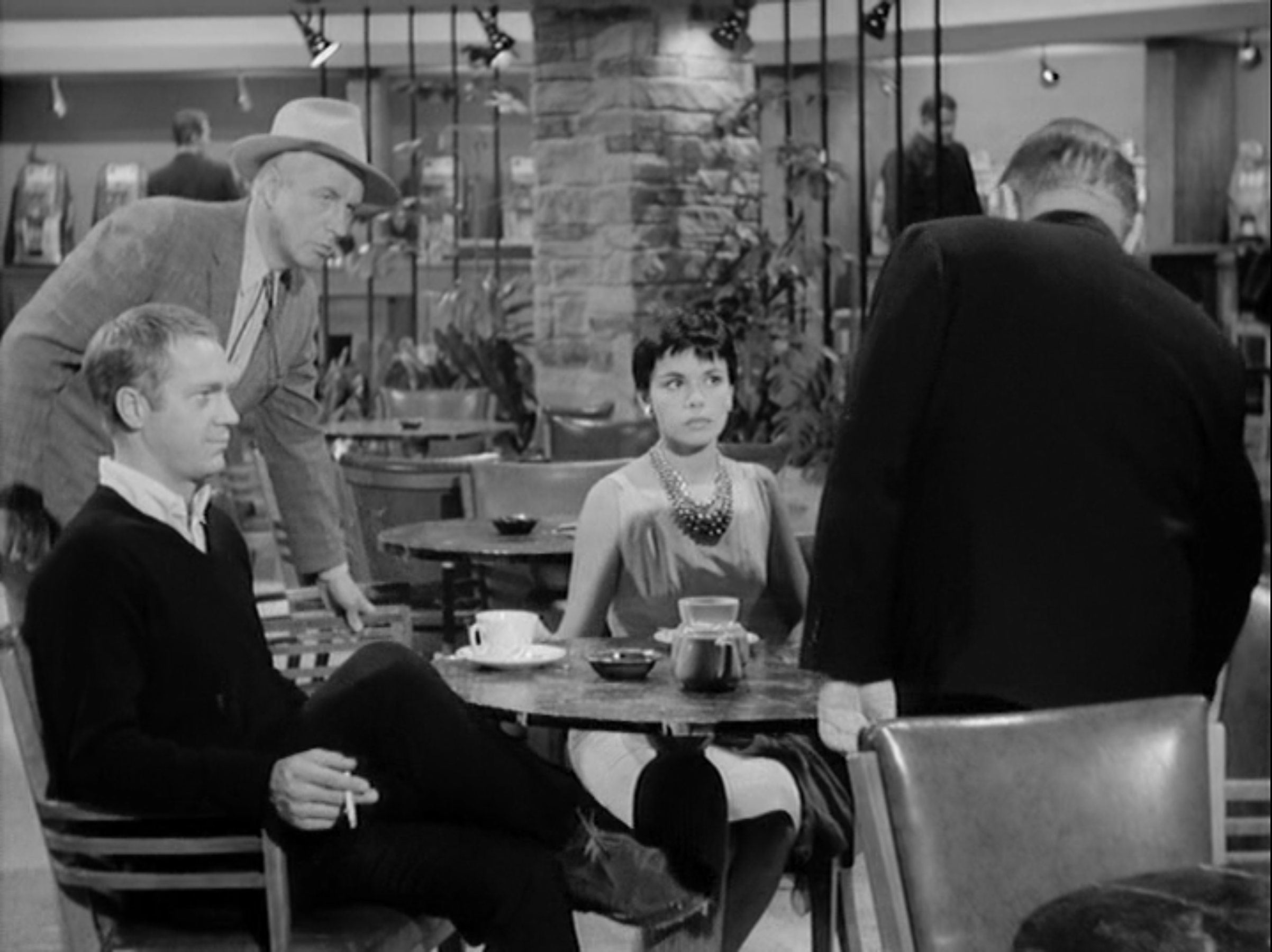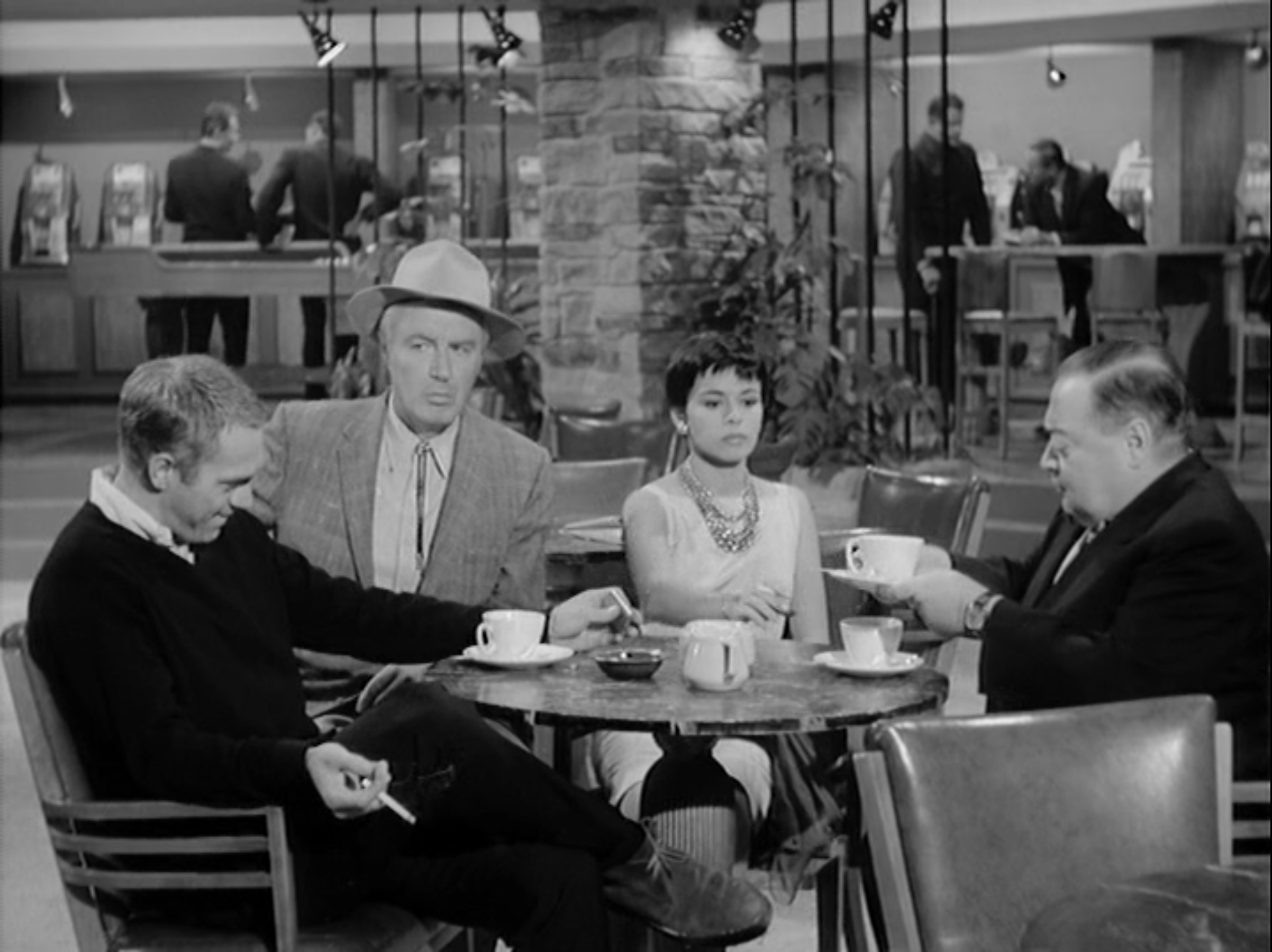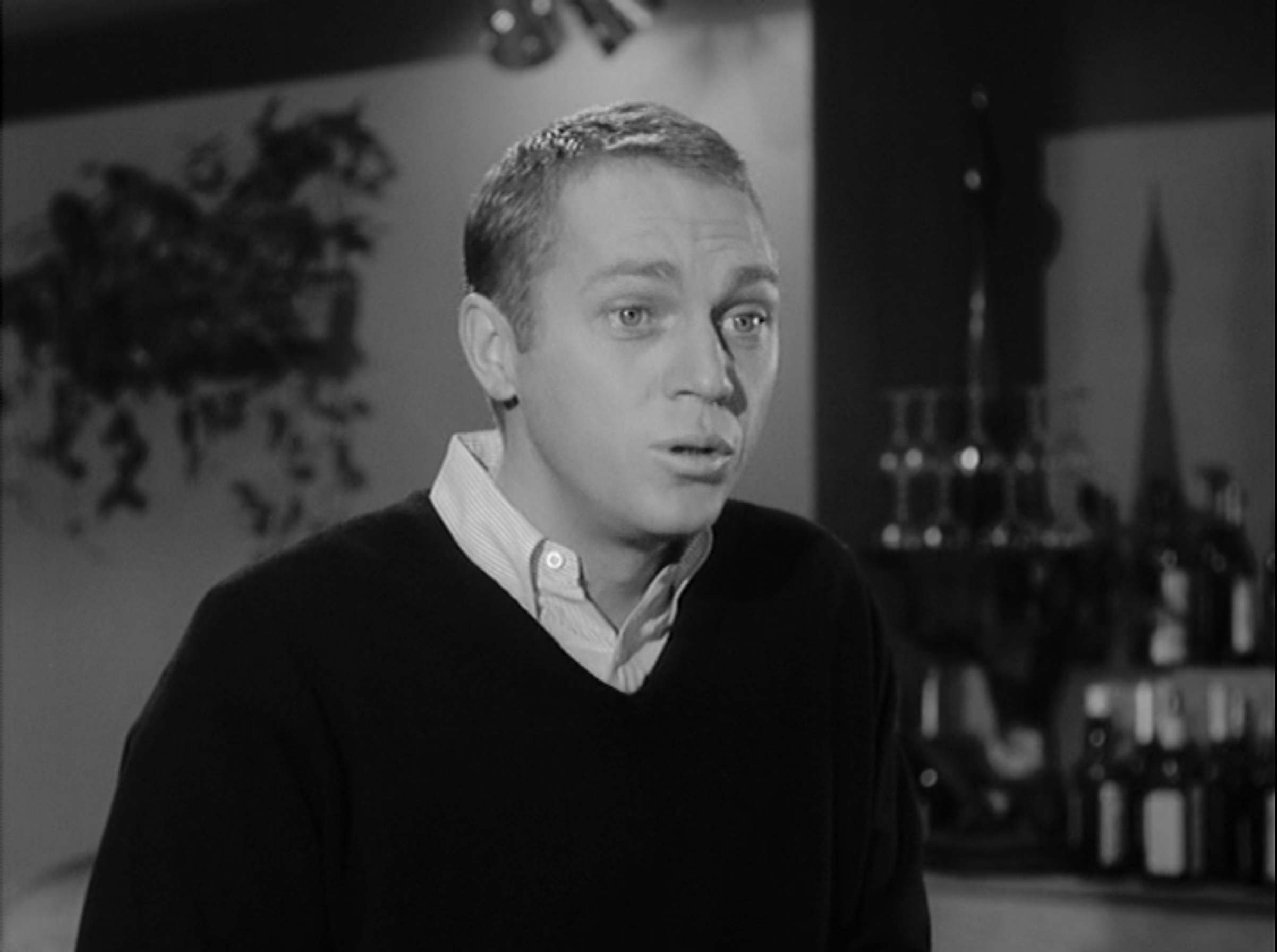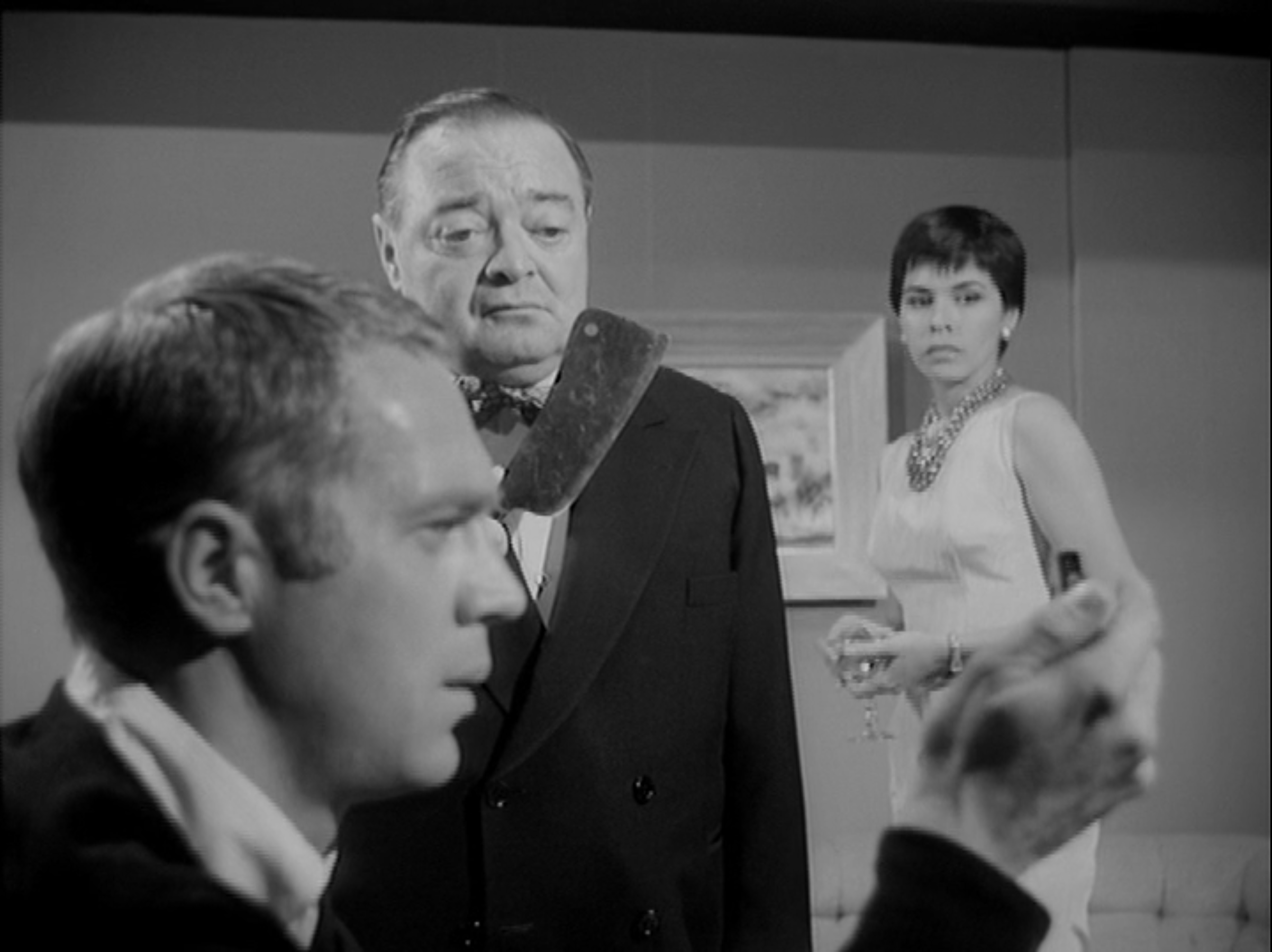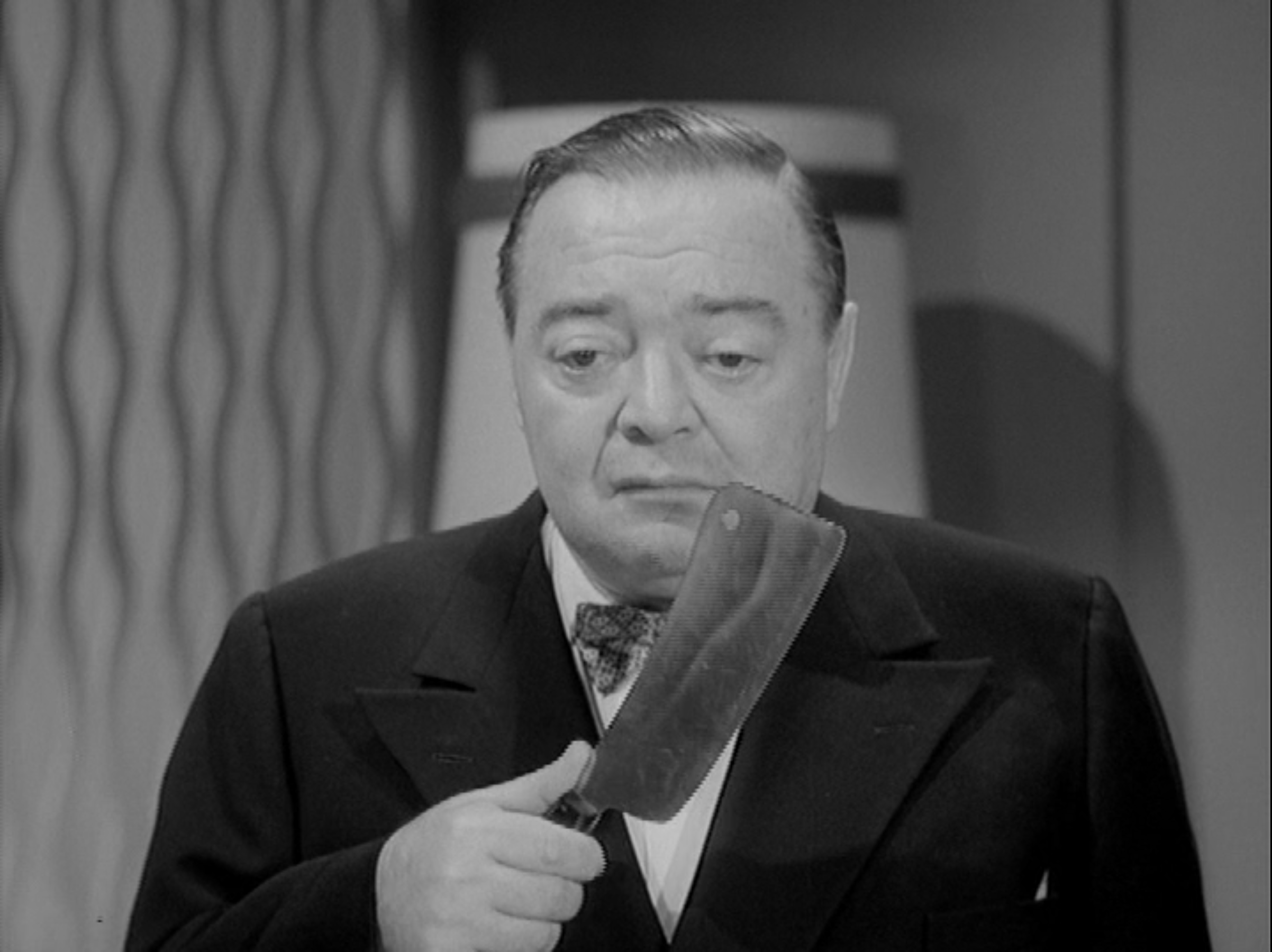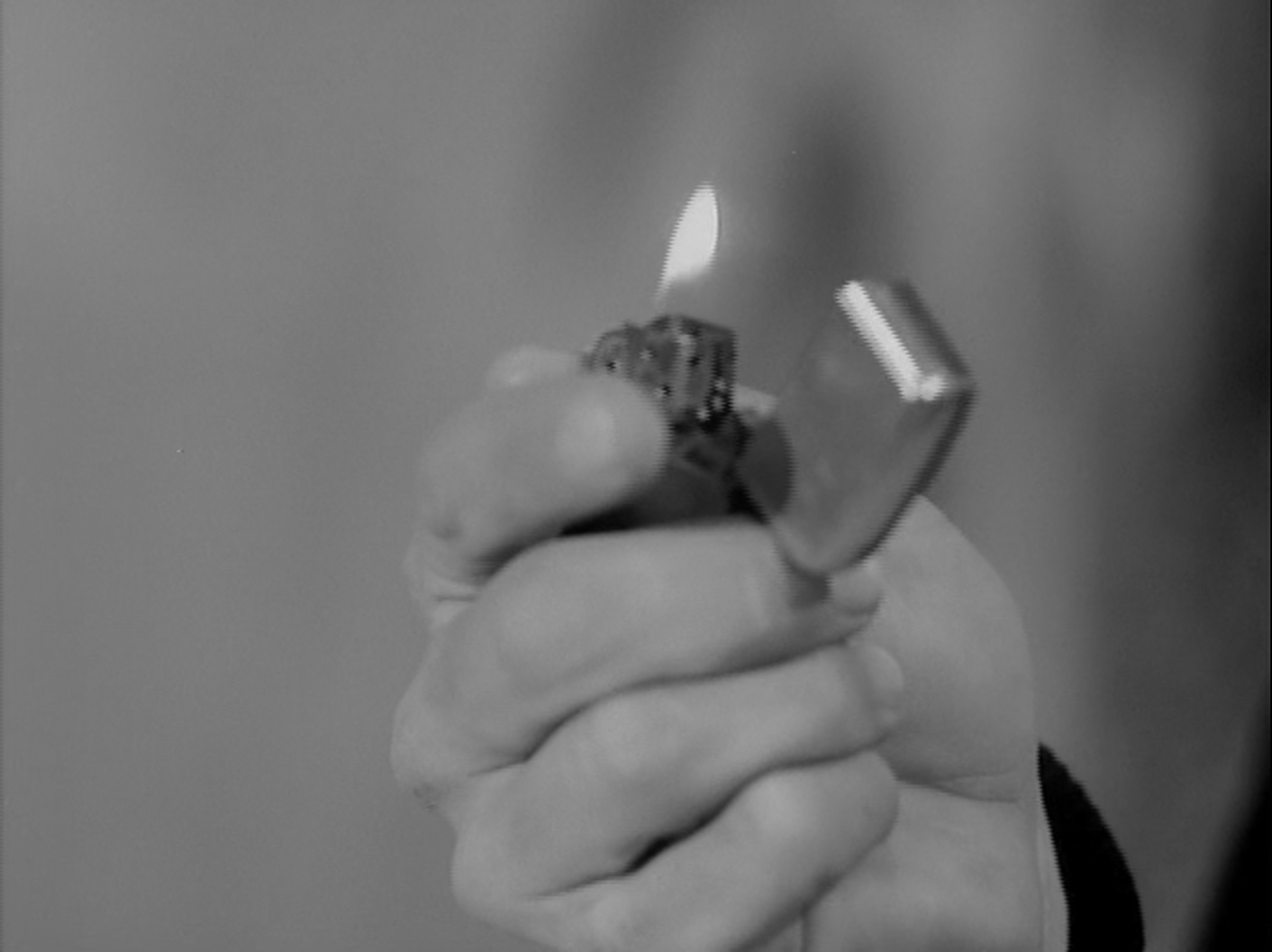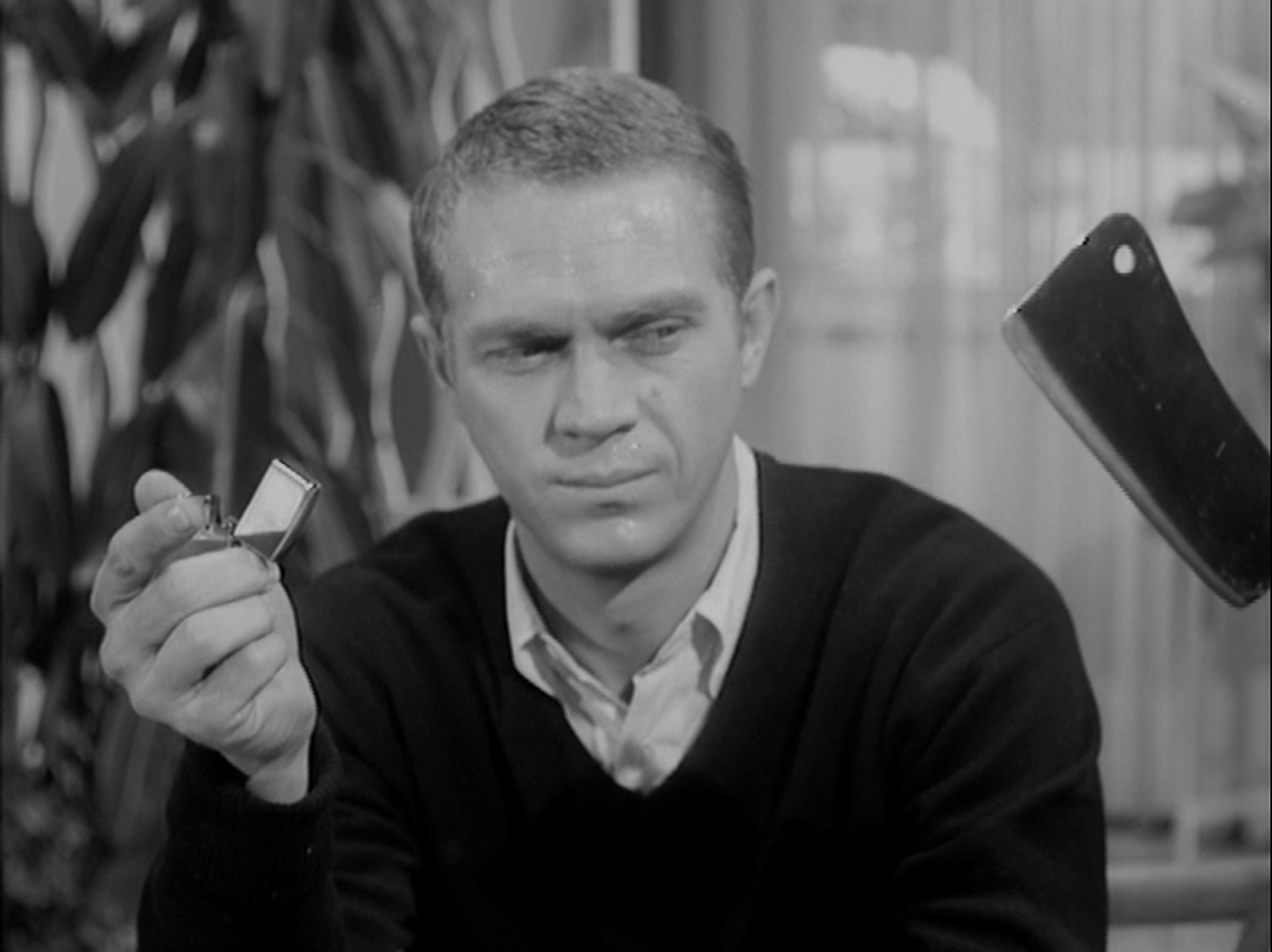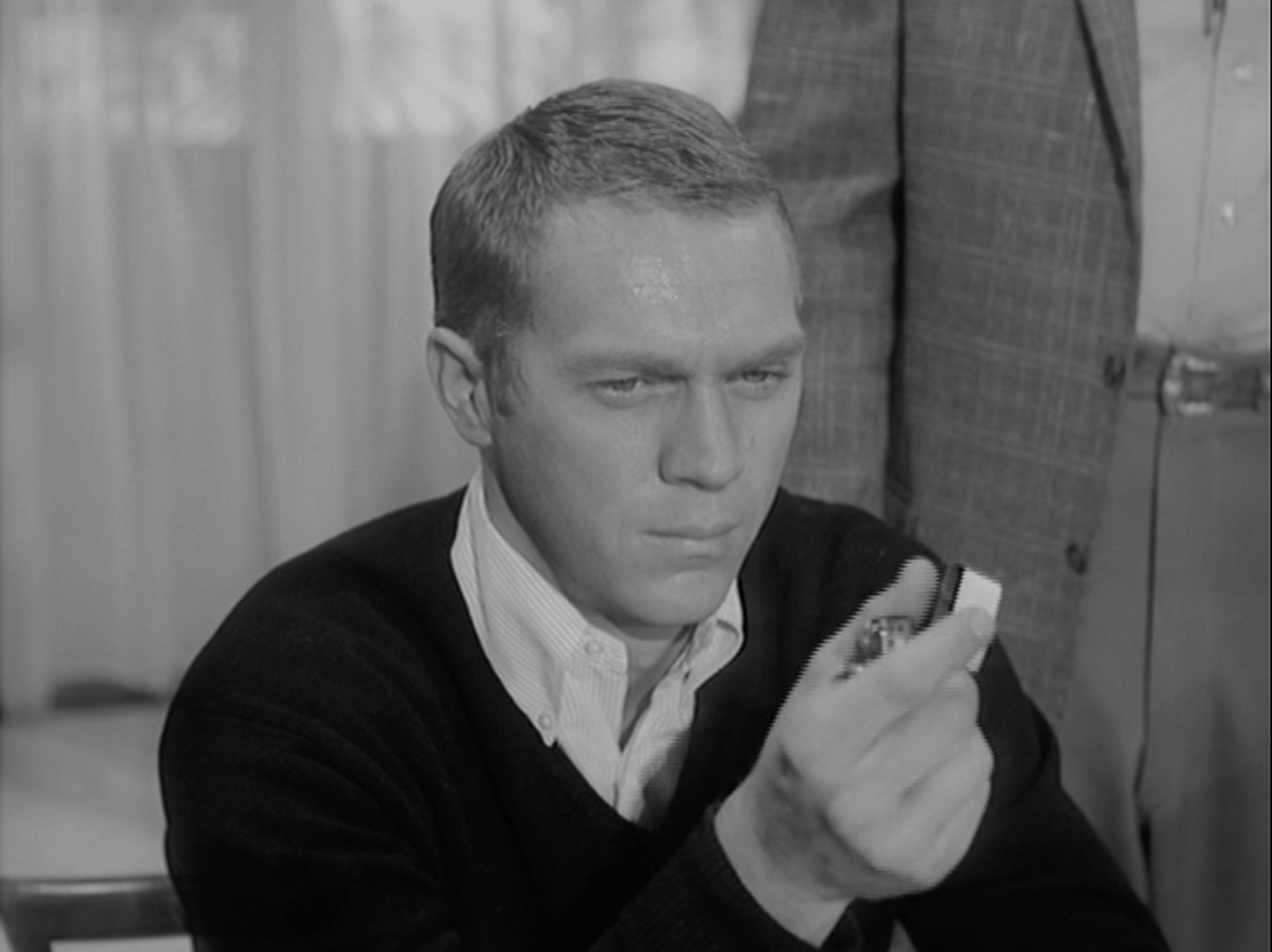 Screenshot 2023-03-31 at 21.06.47
Screenshot 2023-03-31 at 21.06.13
Screenshot 2023-03-31 at 21.07.10
Screenshot 2023-03-31 at 20.54.25
Screenshot 2023-03-31 at 21.20.24
Screenshot 2023-03-31 at 21.19.44
Screenshot 2023-03-31 at 21.19.26
Screenshot 2023-03-31 at 21.19.09
Screenshot 2023-03-31 at 21.18.48
Screenshot 2023-03-31 at 21.17.52
Watch This Clip To See Steve's Well Worn Hutton Playtime

IMDB link https://www.imdb.com/title/tt0508196/