I Spy 1965 – 1968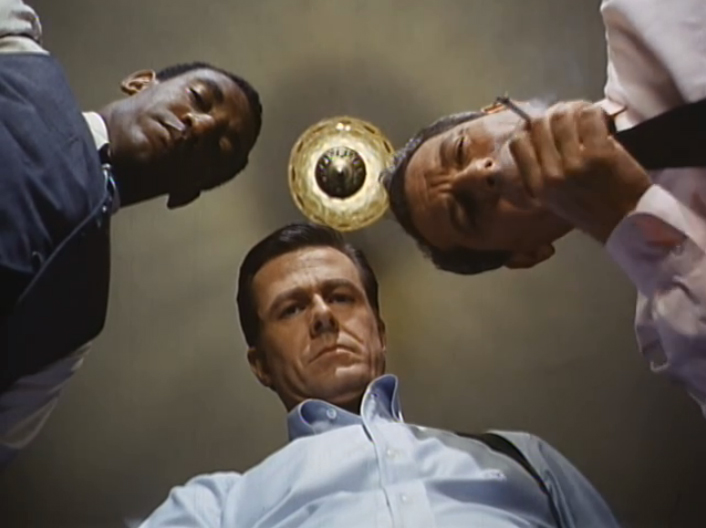 Among the raft of classic US TV series to feature the kind of clothes that we all love, I Spy is up there with the best.
In the first series Kelly Robinson and Alexander Scott are wearing some staple boom years ivy with the usual Hollywood modifications. A double vent sack here, a two button cuff OCBD there, but all in all it's a great place to see some classic items being worn in anger and featured in a way that was unusual for the time.
Ivy Icons
Desert boots, Rolex Pepsi, White Levis even early trainers made their mark.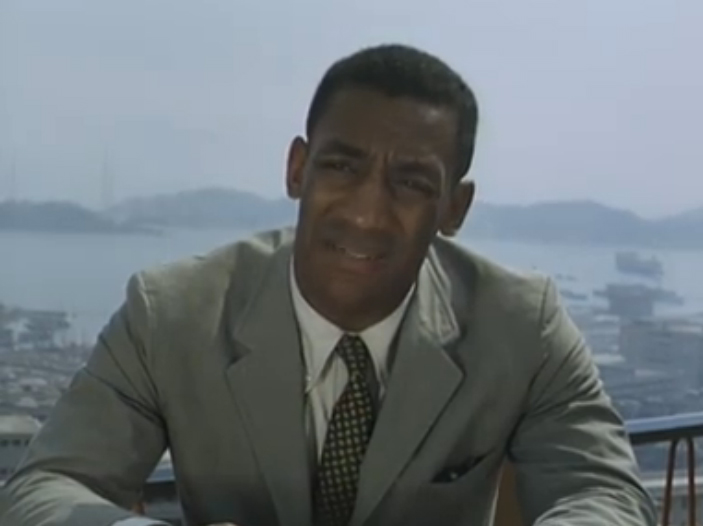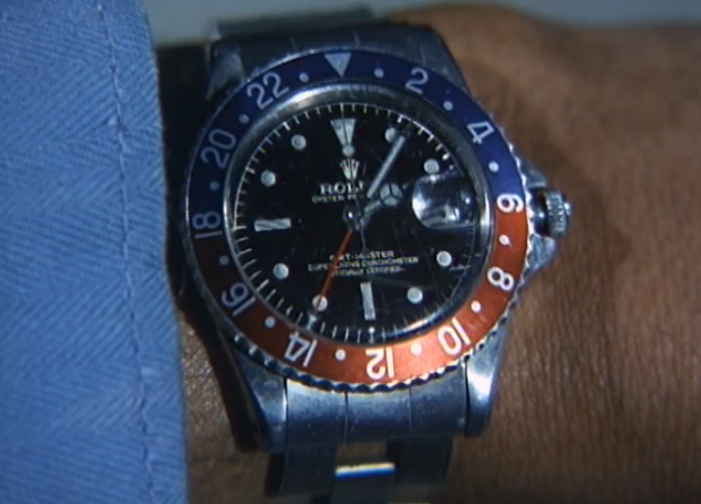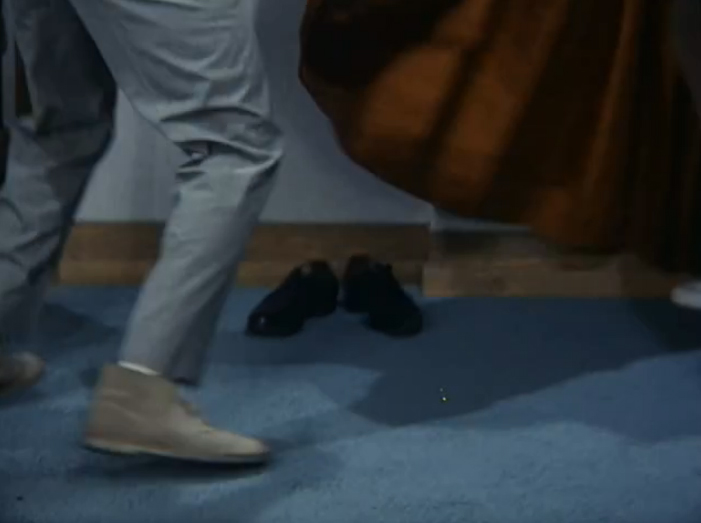 Personally I prefer the series where the guys are in the US west or in Mexico where the other incidental characters are also more likely to be wearing ivy staples.
By the end of the run Robert Culp was virtually in flares and v-necked / turtle necked sweater combos and his late 1950s hangover hair style was entering early bouffant stage, whilst Cosby was showing the influences of black power style on some his choices. In between there are some iconic style moments and worth sitting through some of the script by numbers episodes to catch the odd pair of loafers, a mid sixties popover shirt or a white tennis monkey jacket.
I Spy on Hulu
After all, it's the only reason we watch this stuff on Hulu right? And the music of course.
Here's a link to Film Score Monthly's notes on their CD release
STOP PRESS – More I Spy Stuff…
Reader George sent this link to Jake's Rolex Blog on the I Spy watch fetish here
This error message is only visible to WordPress admins
Error: No feed found.
Please go to the Instagram Feed settings page to create a feed.