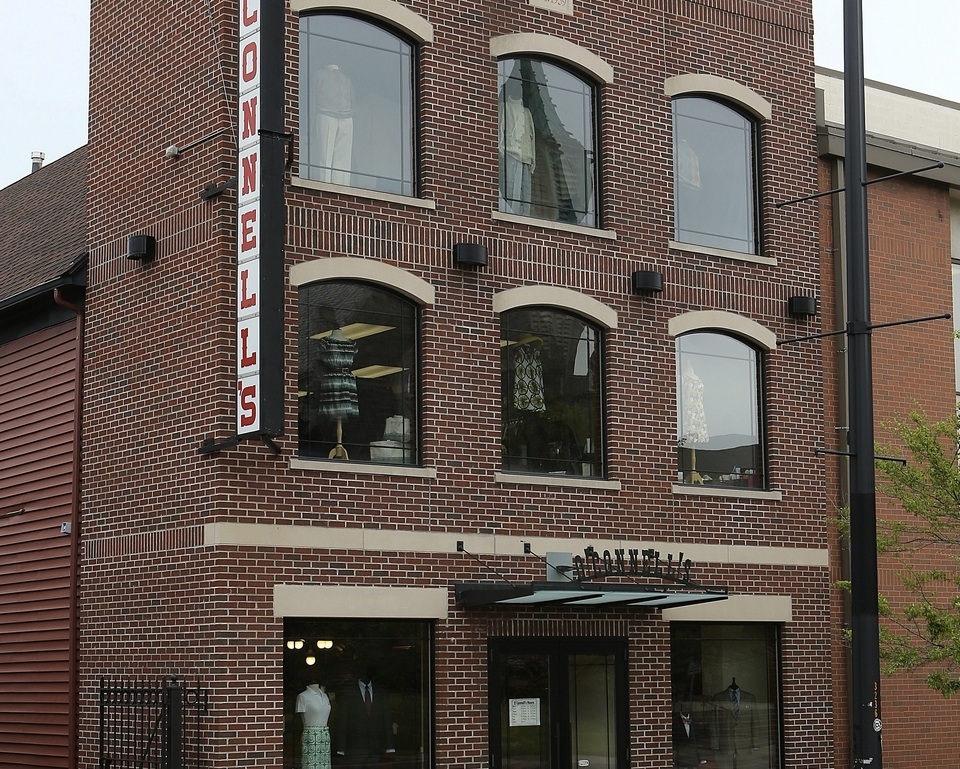 A few days ago the Buffalo Times did a great piece on the modern day 56 year overnight success of Buffalo's greatest landmark, O'Connells. Once the preserve of those 'in the know' O'Connells is now about as great a niche online success as it's possible to find.
Traditional Meets The Modern World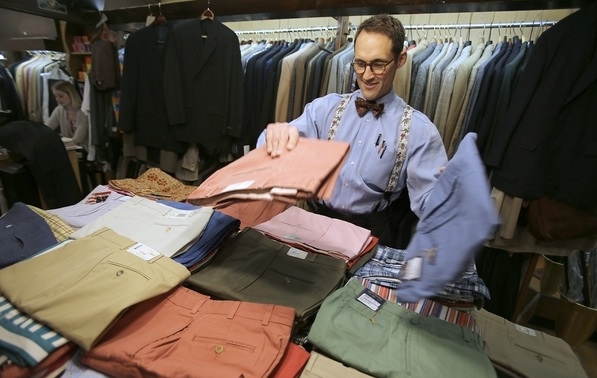 It's a heartwarming tale in a world where the custodians of 'heritage' at old established brands and businesses trade upon the word heritage whilst spitting right in it's eye. LL Bean, Brooks Brothers, even Levis Vintage Clothing that once stood for true reproductions have all simply bandwagonned the whole American Heritage movement. Some of O'Connells new found fame and success may be down to the kind of bloggers who can't tell the real from the ersatz but let's be sure of one thing, O'Connells' success is down to O'Connells.
They do things right and they do them well. Whilst we could all do with a little more description of the articles and a few more images of them, too, O'Connells service, lead on the online front line by Ethan Huber is second to none. And moreover O'Connells sells the kind of product that proudly says 'we are not fashion'.
Once upon a time every town in America had it's own version of O'Connells. One by one, they all disappeared – often by 'modernising' for sake of it or simply being stuck in a timewarp that no one wanted anymore. Somehow, O'Connells manages to pull of the rare trick of being at once authentic and niche and at the same time entirely approachable.
Those New Old Stock Seros – Just a Sample of Some I Picked Up From O'Connells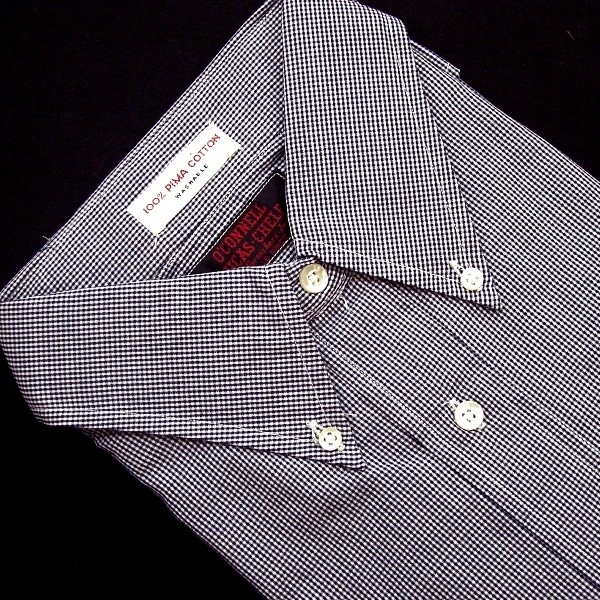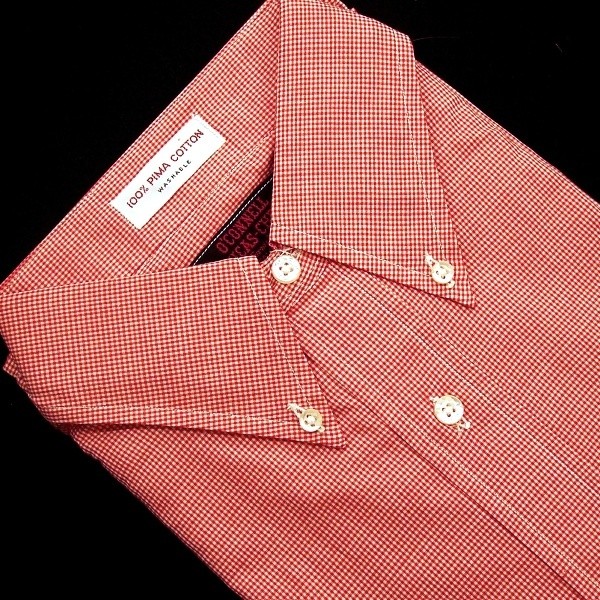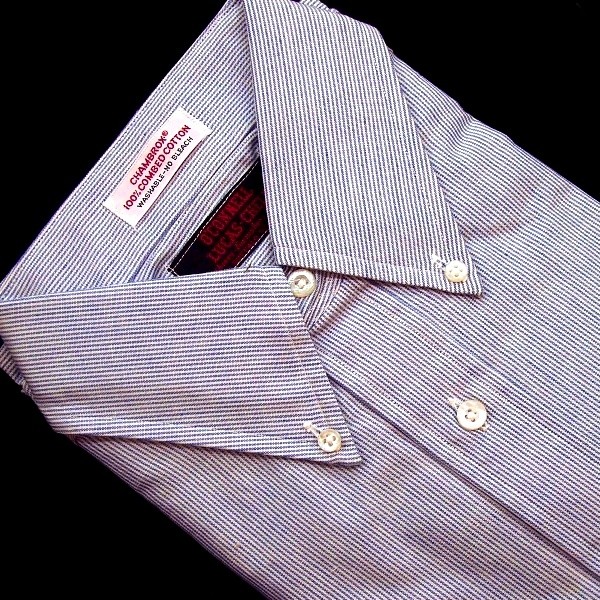 The Weejun Visits O'Connells But Doesn't Quite Make It
A couple of years back I tried in vain to book a train to Buffalo for the sole purpose of visiting the store in person. An online colleague, David R, had visited a couple of years earlier and kindly picked up some shirts for me. His description of being in an Aladdin's cave had me daydreaming about arriving at the store and delving through their incredible deadstock Sero shirts collection (now mostly sold apart from a a few items in fewer sizes). I was heart broken when I found out that you can get to Buffalo by train leaving early in the morning from NY but you can't get back again the same day. We had too little time, so I passed on the chance.
It certainly saved on wallet stress because that may have been a once a lifetime chance to buy deadstock madras trousers and try them on (made the way they used to be with those little cardboard ticket sizing labels stitched on to the waistband), or find that rare and desirable Sero shirt that somehow hadn't made it on to the website's New Old Stock section.
Service Second to None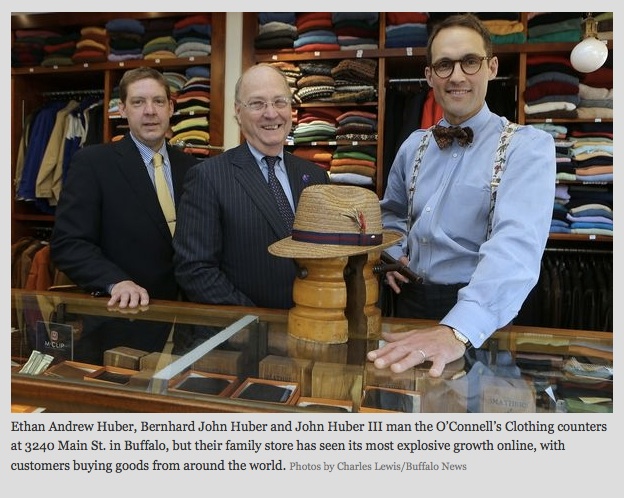 Each time I've bought from O'Connells either online directly or via Fred in LA the service has been great and the items superb. Literally like stepping back in time, but all available at the click of an Apple trackpad.
I really love it when you see small well run businesses make a success without compromising and O'Connells know the secret of how the internet should have saved more businesses like theirs – that their customers are no longer just on the doorstep looking in the window, but everywhere in the world. In small numbers, granted, but enough of us to keep a store like this going for another 56 years and beyond.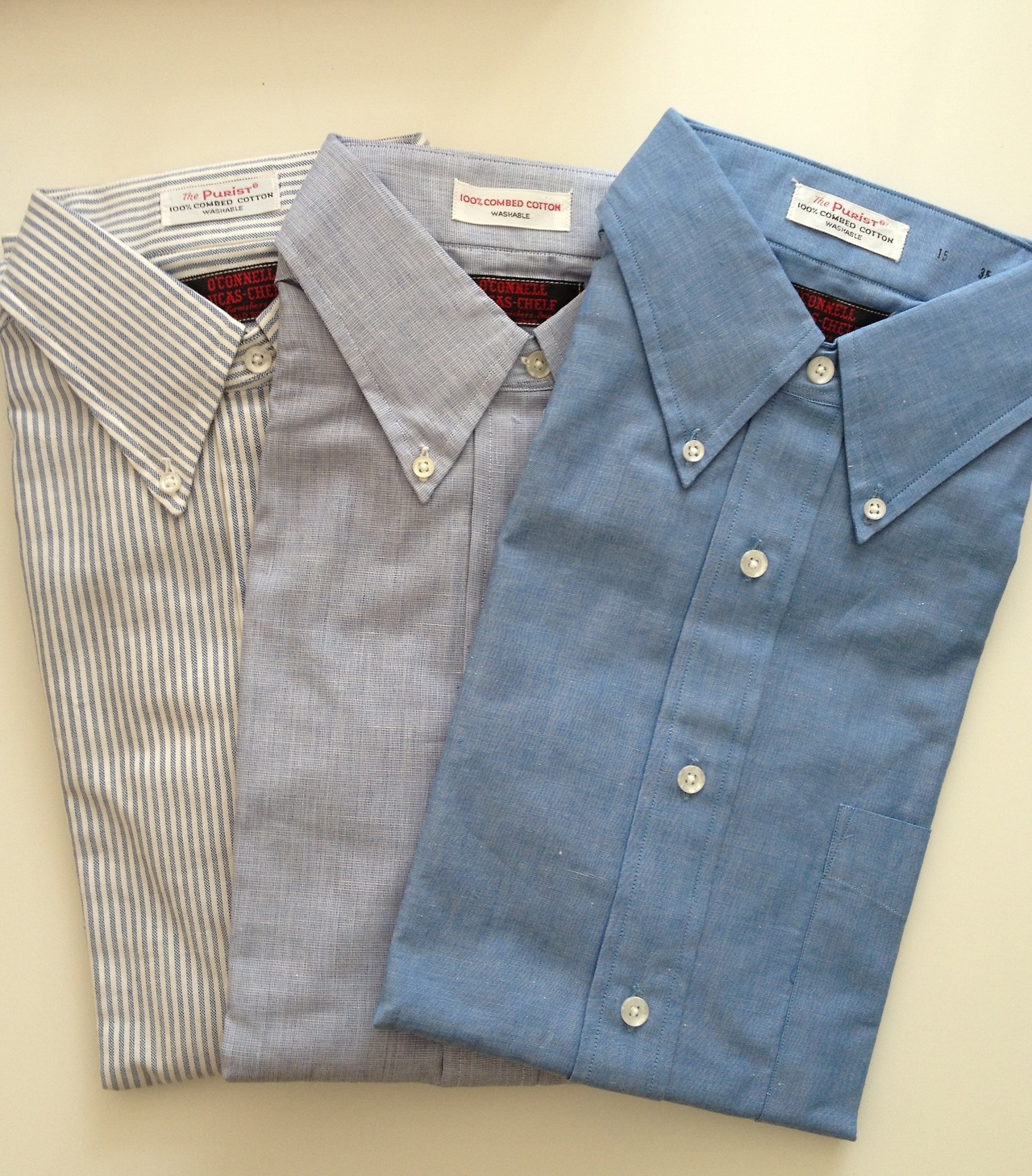 Interestingly, the news articles explains the origin of those familiar sewn in store labels : Lucas, Chelf & O'Connell – the original owners were Buffalo Bills players.
O'Connells, I salute you!
The Buffalo News article can be found here
O'Connells Website Can be found here
This error message is only visible to WordPress admins
Error: No feed found.
Please go to the Instagram Feed settings page to create a feed.