One you could buy…kind of

A few people have commented that they used to enjoy my 'One You Can Buy' posts, probably on the original and once great Tumblr.

Well, here's a new very short series of 'ones you can buy' but there is a catch. You will need a time machine because these babies are long sold. They might not even exist anymore.
I just found an old hard drive from 2012. What could possibly be on there that I'd forgotten about?
Turns out quite a lot actually. 370GB of jazz and ultra rare Brazilian LPs on MP3. When y'all were still buying CDs there was a bunch of us in the early to mid 2000s trading rips of rare albums on SoulSeek.
I'm sure some of you will remember.
And some photos from when I sold things on eBay a decade or more ago.
So don't drop you phone in the rush to grab this on eBay

First up is this nice looking Baracuta. 

I saw these pics and thought why on earth did you sell that Gary? What were you thinking? Why on earth did you sell that rarest of G9s, the milky white one that McQueen wears in a lot of those William Claxton photos where he on his bike.
But wait, my short term memory may be an issue but 2012 falls into the long term category,
So I rummaged in the depths of my mind and then I remembered.
Of course, it was totally see through.

I mean WTF, you could see the lining tartan through the the shell of the jacket. I got on the old Baracuta site where they always had a sale on with odds and ends. Somebody must have bought the wrong cloth. Although saying that I've some white trousers from Ralphy many years ago and they were mega transparent.
Still I remember being very disappointed because it looked great on their website. But that was ok because it looks great in these ebay photos too, doesn't it? If hadn't have told you you would be none the wiser.

I wonder if the buyer noticed?
To be honest I'd buy this milk white example again if I saw it like this…
 
My eBay Images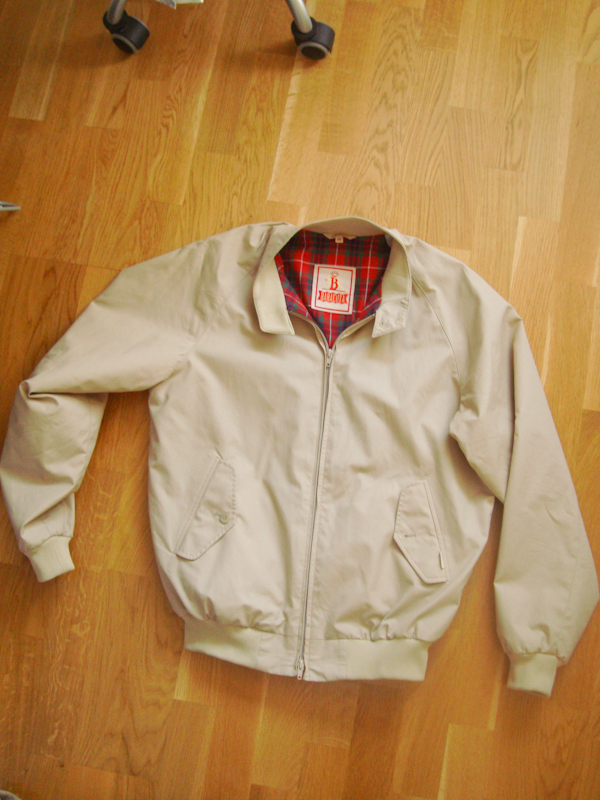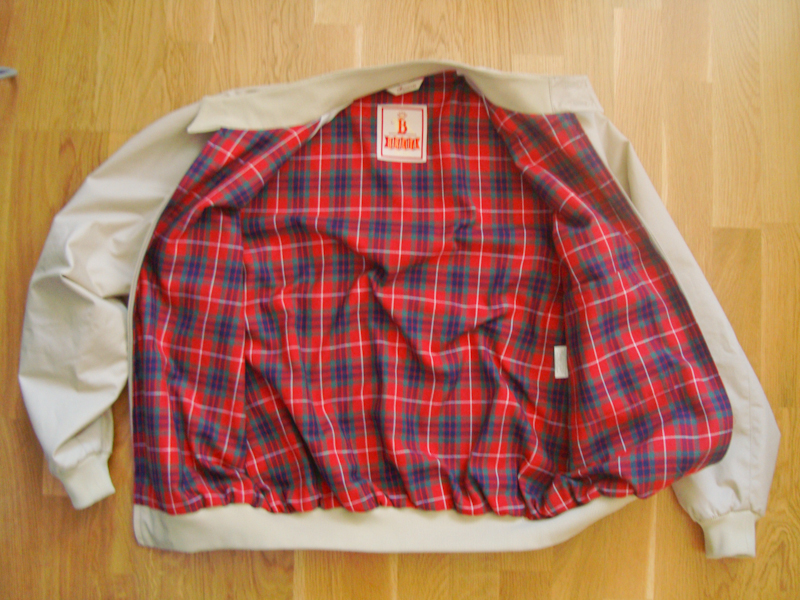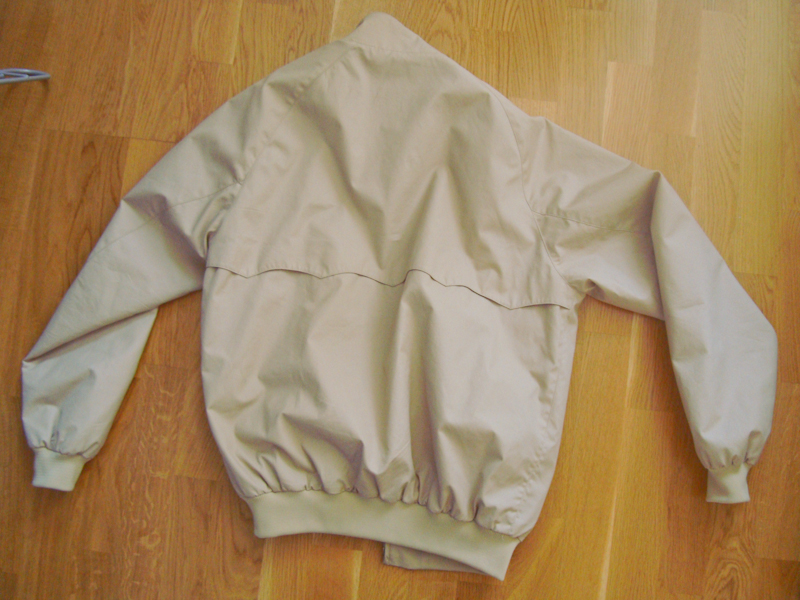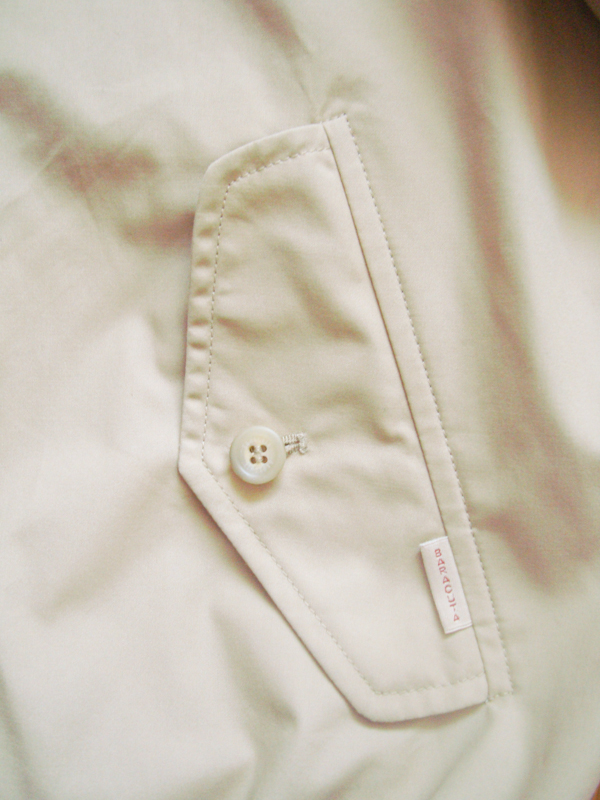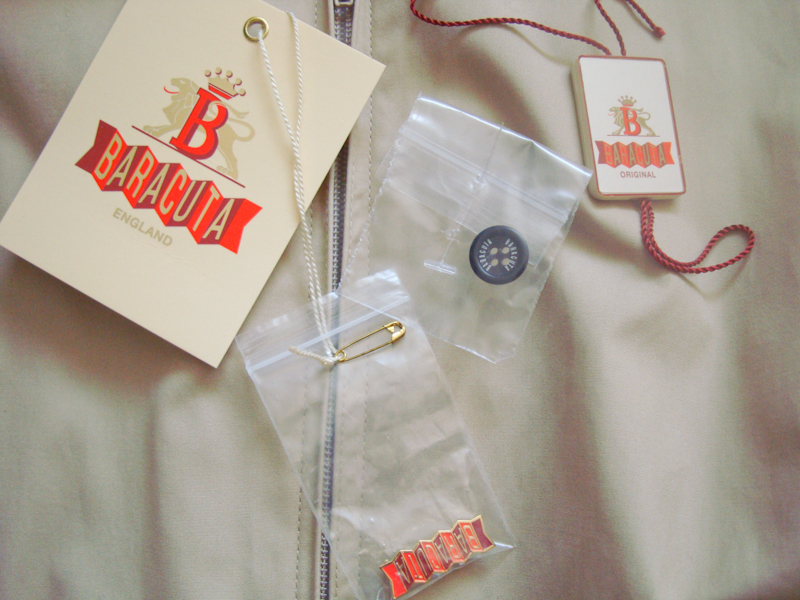 This error message is only visible to WordPress admins
Error: No feed found.
Please go to the Instagram Feed settings page to create a feed.