Hutton Playtime in Hollywood – A Thousand Clowns 1965
Another movie in which the Hutton Playtime can be seen throughout, although not always clearly, is A Thousand Clowns with Jason Robards Jr. We already know that Robards wore Hutton Playtime from the wonderful still in the seminal Hollywood & The Ivy Look book.
But here Robards is in black and white, but very clearly sporting the Playtime in suede. I've never seen a black suede pair from this period (we have some late 60s models in black in the museum) and if they were black they'd have shown up as such even in B&W.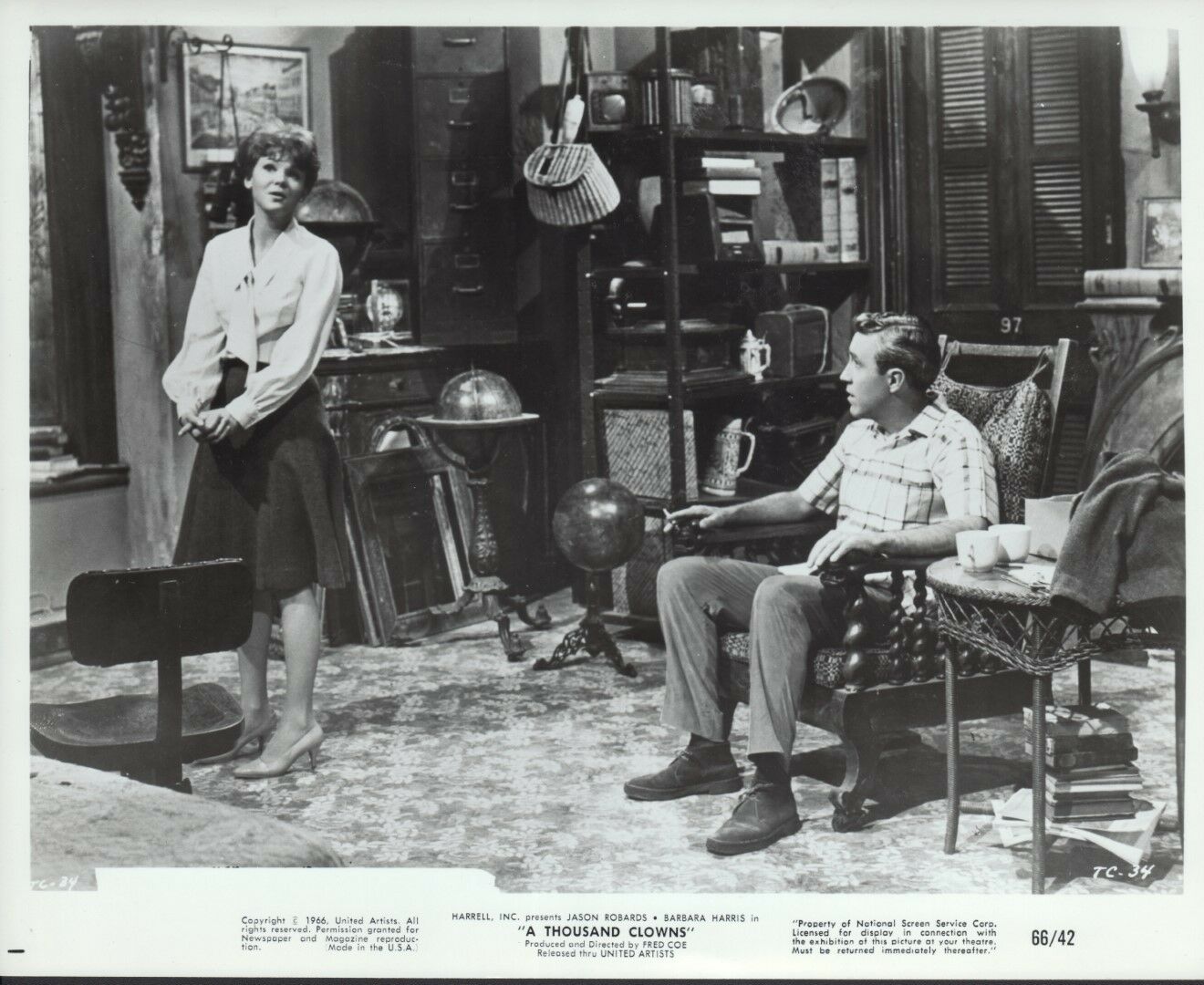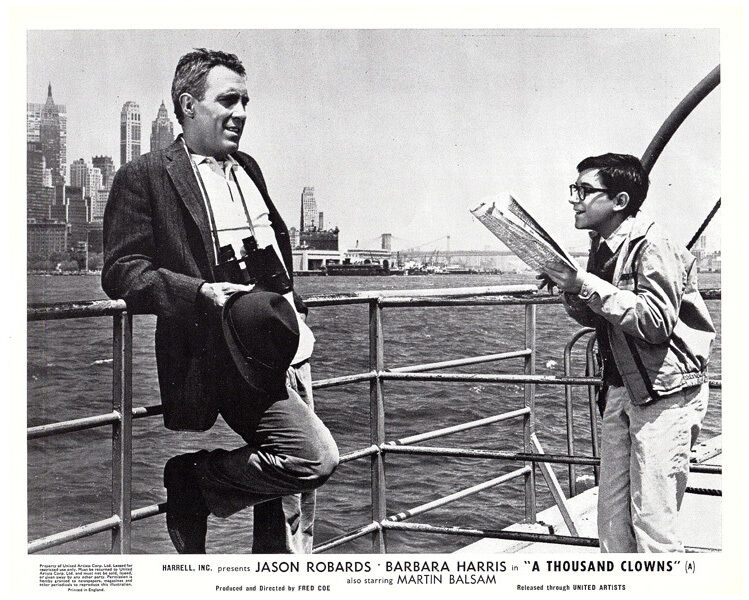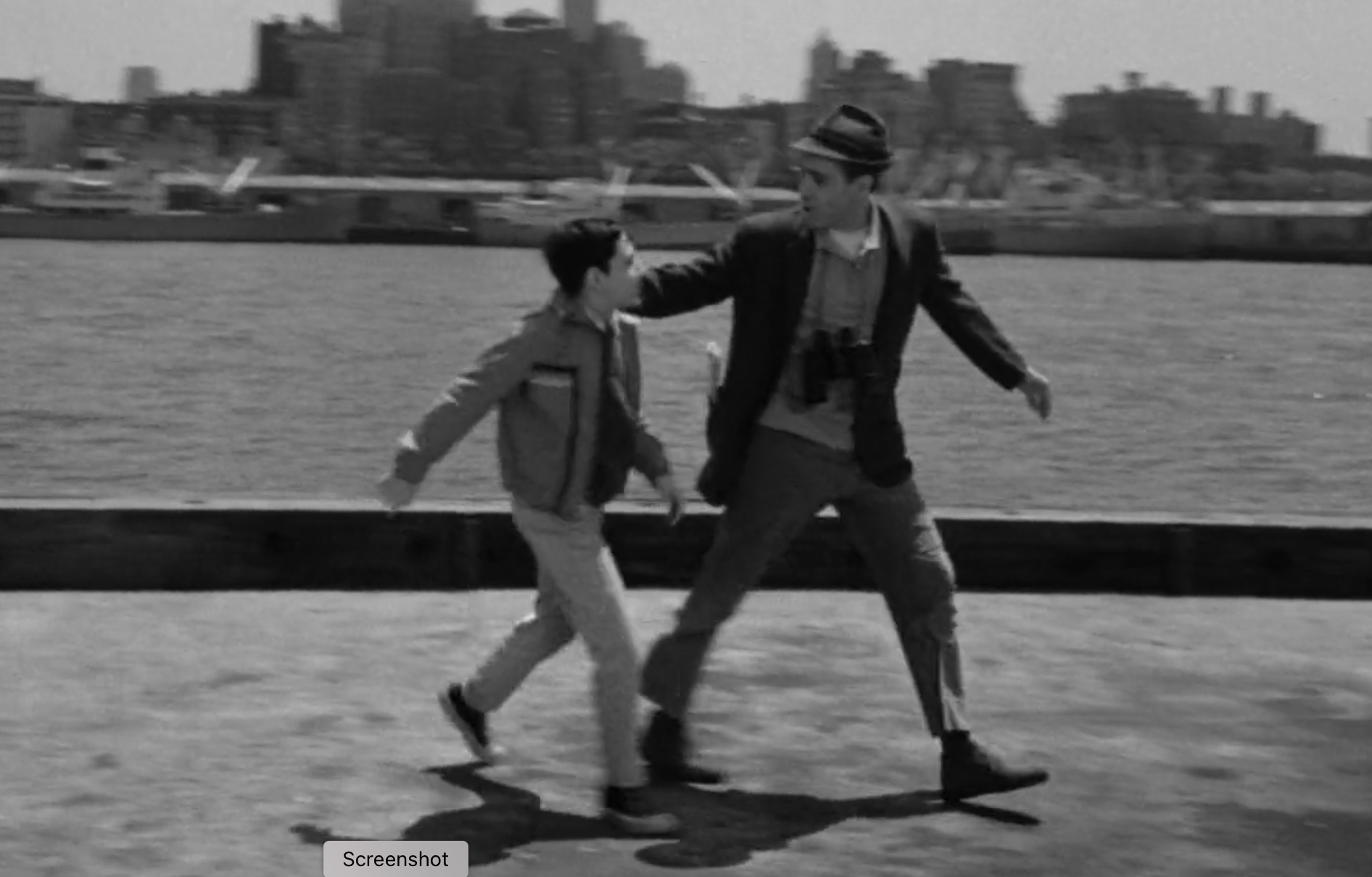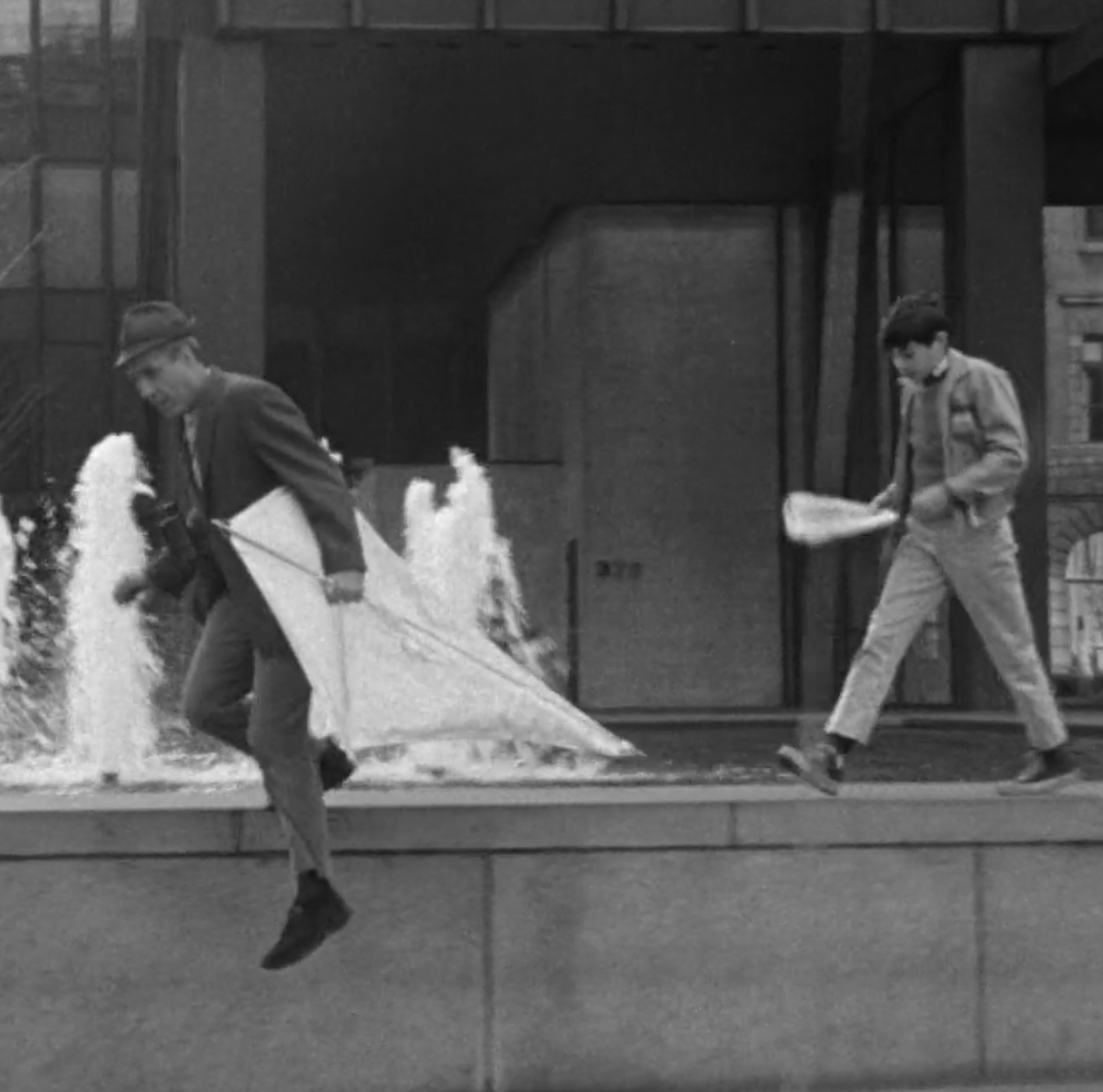 1000 Clowns Lobby Card Hutton Playboys
1000 Clowns Lobby Card 3 Hutton Playboys
Screenshot 2021-04-03 at 06.29.34
Screenshot 2021-04-03 at 06.34.43
This is a classic example of a stage production re purposed for the screen, and so most of the action takes place inside Robard's bohemian apartment, but there are some scenes outside that clearly show off the boots, even if we don't always get clear shots for screen grabbing purposes.
I like this movie, I've seen it a few times and it stars Martin Balsam and also features the great William Daniels who immortalized the character of Peter in Edward Albee's Zoo Story as a sanctimonious school inspector prying into Robard's bohemian ways.
https://www.imdb.com/title/tt0059798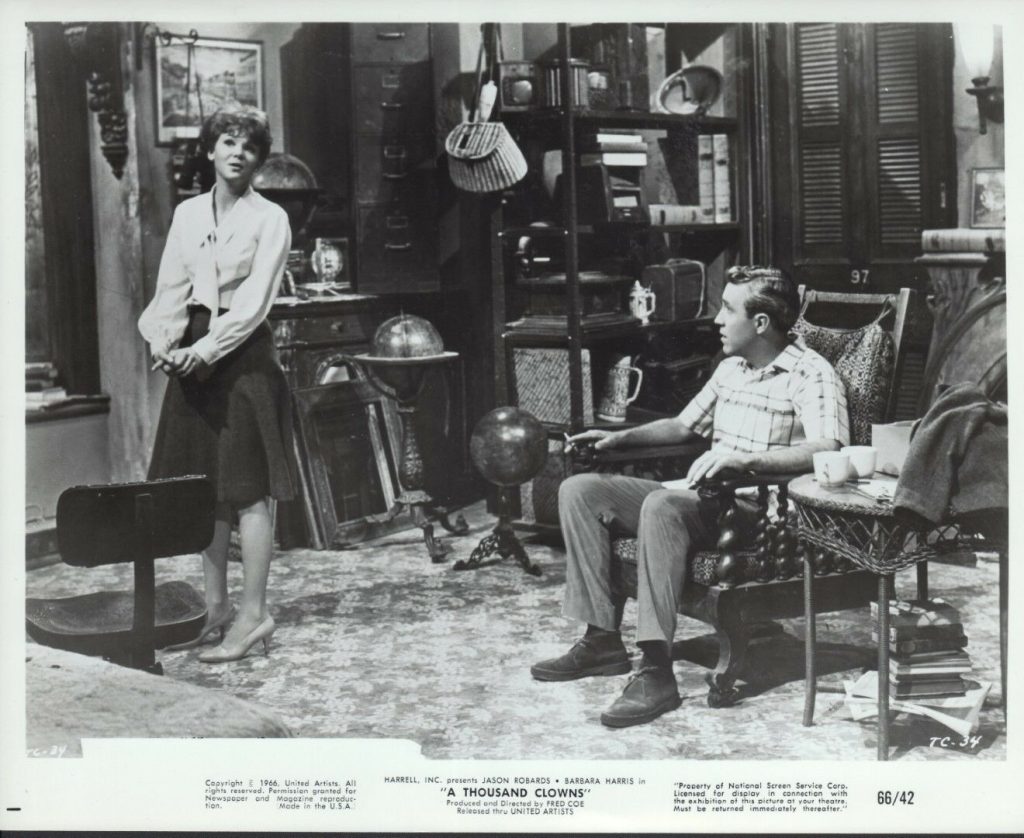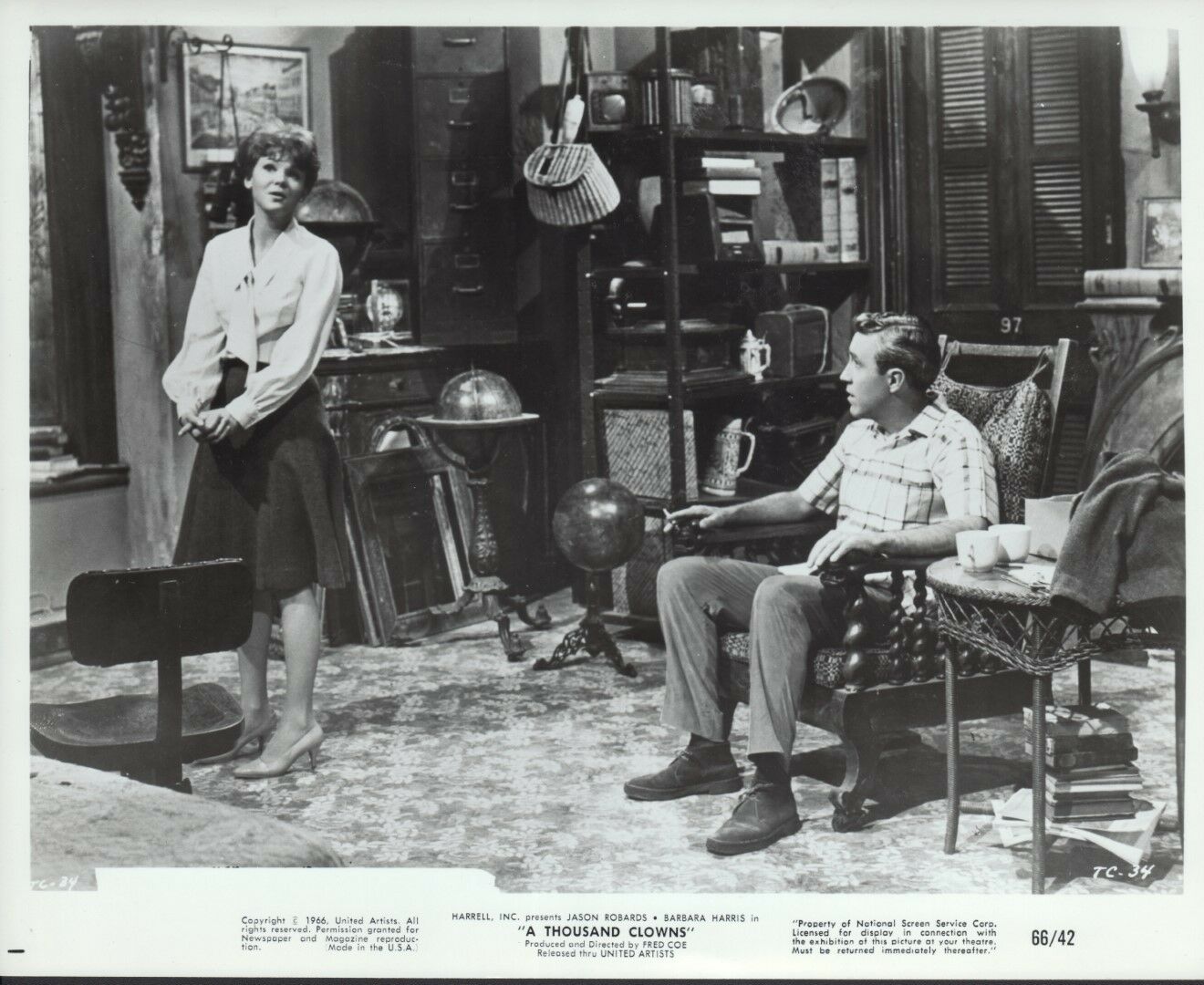 This error message is only visible to WordPress admins
Error: No feed found.
Please go to the Instagram Feed settings page to create a feed.