Hutton Playtime in Hollywood – Second Chorus 1940
The oldest of our representations of the Hutton Playtime in Hollywood, but a very, very clear one nonetheless. Here we have none other than Fred Astaire and the wonderful Burgess 'The Penguin' Meredith in this fun farce about two music students who flunk out every year so they can stay in the college band, but who this year are desperate to join the visiting Artie Shaw Band.
Astaire and Burgess play two 'mature' students who can be seen wearing campus garb of the day and Meredith is seen throughout the movie sporting a rather fetching pair of Hutton Playtime.
Now normally the shoes in movies, especially in really old movies, are never more than glimpsed, but Burgess is so proud of his chukkas that he gives us a few seconds of full screen time.
Some further shots of Meredith wearing a raincoat and a bucket hat on campus reveal fast glimpses of the same boots.
Pretty nice colour, too. Could even be white, and just classically dirty!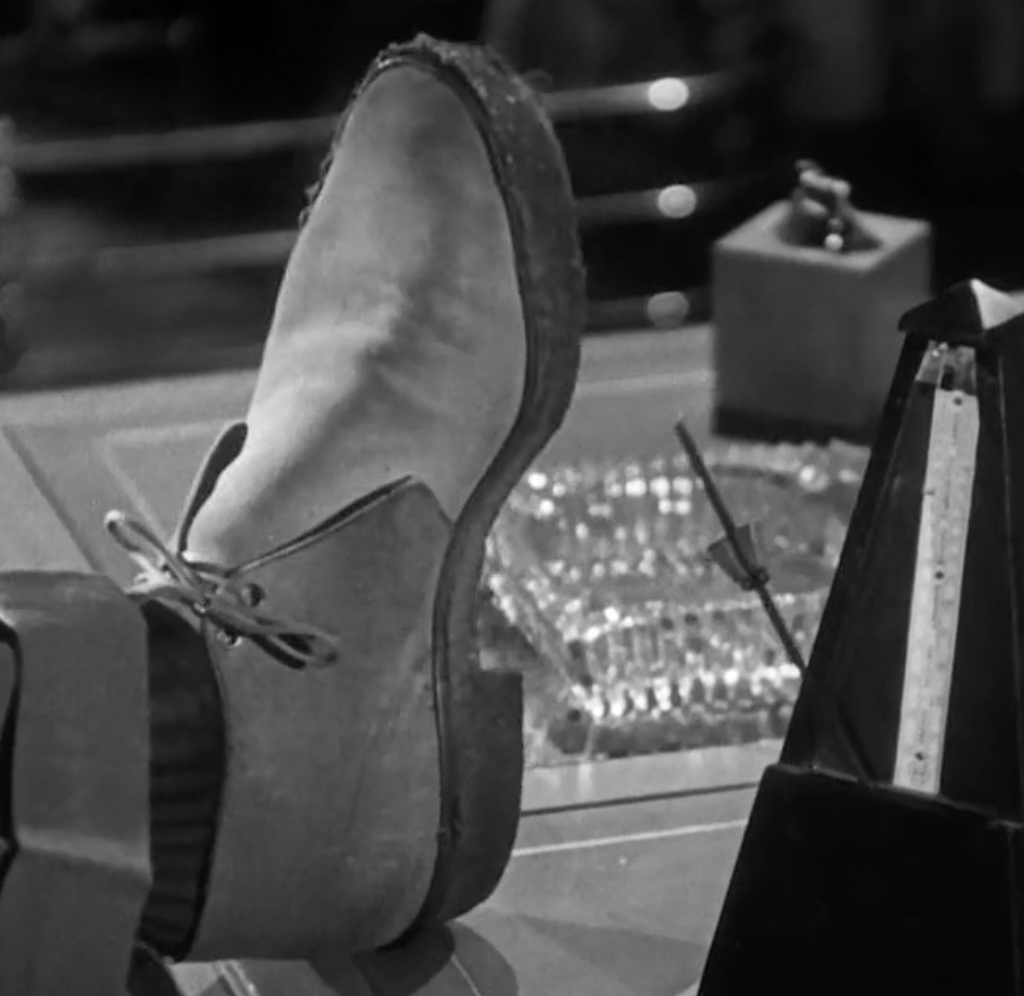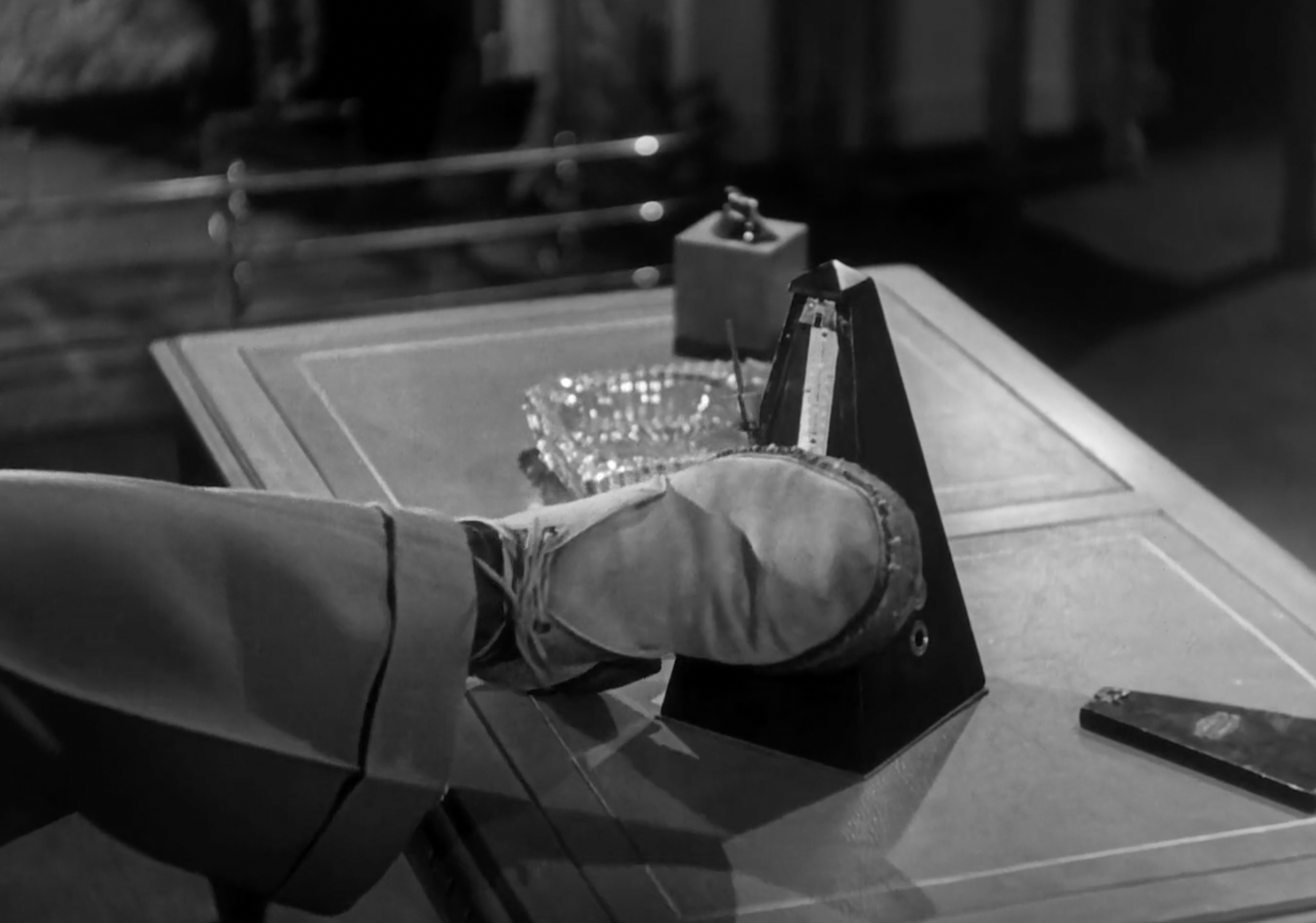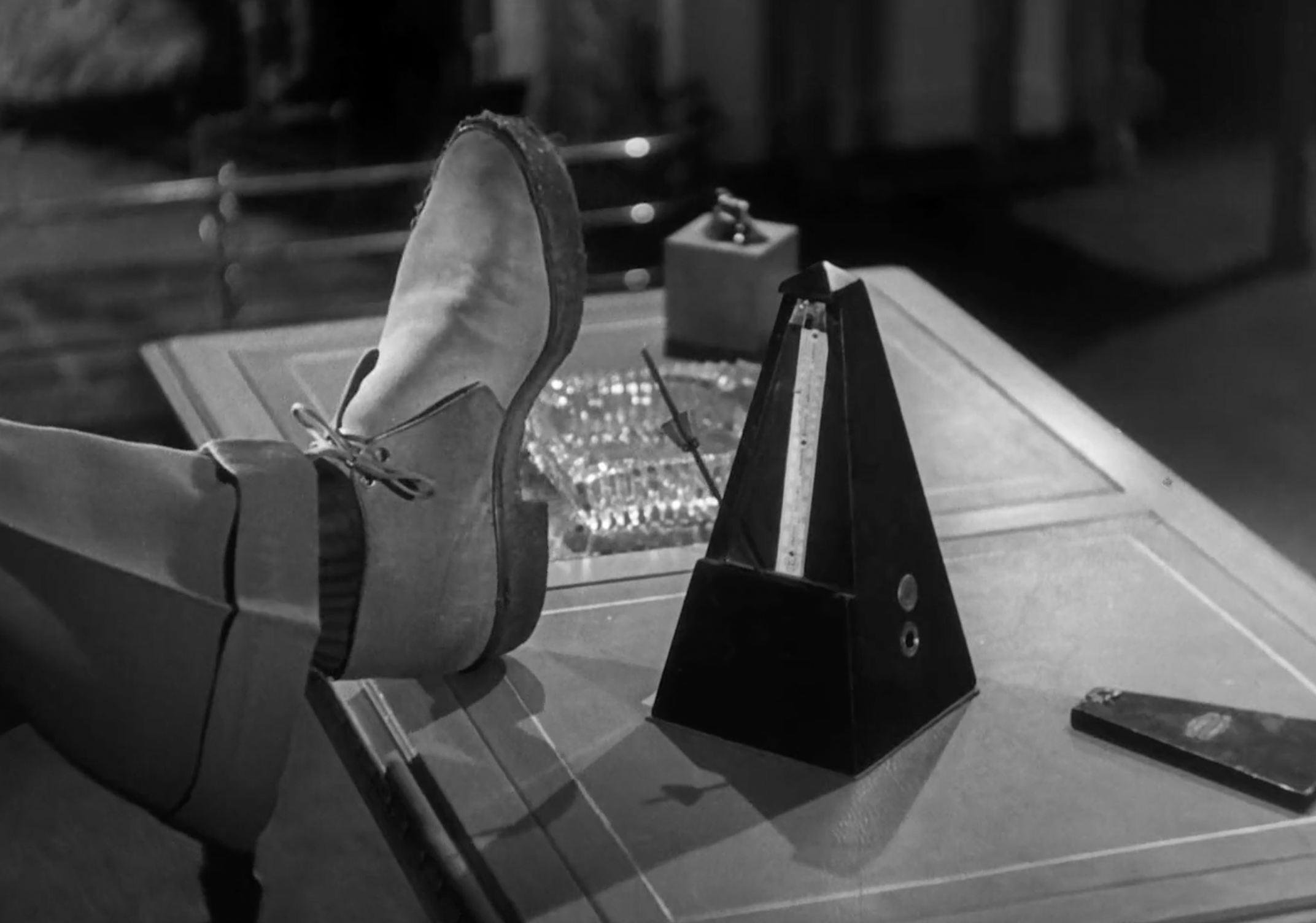 Burgess Meredith Second Chorus 1941 Hutton Playtime 2
Burgess Meredith Second Chorus 1941 Hutton Playtime 5
Burgess Meredith Second Chorus 1941 Hutton Playtime 1
In this 1940 film, Fred Astaire (Danny) plays a 7th year college student (he was only 41 at the time), who keeps flunking courses so he can stay on in town and play trumpet in a very successful dance band (led by the real Artie Shaw with some great numbers). His roommate and fellow bandmate, Hank, is played by Burgess Meredith.
Fred & Burgess are vying for the affections of the lovely Paulette Goddard (Ellen), who meets Fred at a dance, and later takes a job as his booking agent and secretary.
Ellen is hired away by Artie Shaw, and the remainder of the movie takes place in New York. Danny & Hank have both followed Ellen to New York, and are trying to get on with Artie Shaw's band. A series of mishaps and problems follows, as both men try to win Ellen and a job with the band, while knocking each other out of Ellen's affections.
Alongside 1968's Bullitt and the outro scene of 1966's The Hired Killer, these are perhaps the clearest images we have of the Hutton Playtime in any movies and, being 1940, certainly the earliest I've come up with so far.
https://www.imdb.com/title/tt003302
This error message is only visible to WordPress admins
Error: No feed found.
Please go to the Instagram Feed settings page to create a feed.