Shopping For Santana & Other Tales
Tea Set shopping for Santana, living in Mussolini's villa, creating the world's first MP3s, writing the 'readers' letters for Razzle magazine, and getting disqualified from Latin GRAMMYs…
When I started this blog in 2009 I was very careful to keep the different aspects of my life separate. I can remember the first time I posted as The Weejun.
It was on the Talk Ivy forum and I'd been searching for Sero shirts online and found this community of other weirdos who referenced ivy style and shopping at John Simon's old Russell St store.
All the time back in the 80s I thought I was the only one.
You'd see other 'weirdos' from time to time and often exchange a grudging 'alright' with someone wearing a pair of Bass Weejuns or carry jazz LPs. But we lived in our own pre-internet bubbles.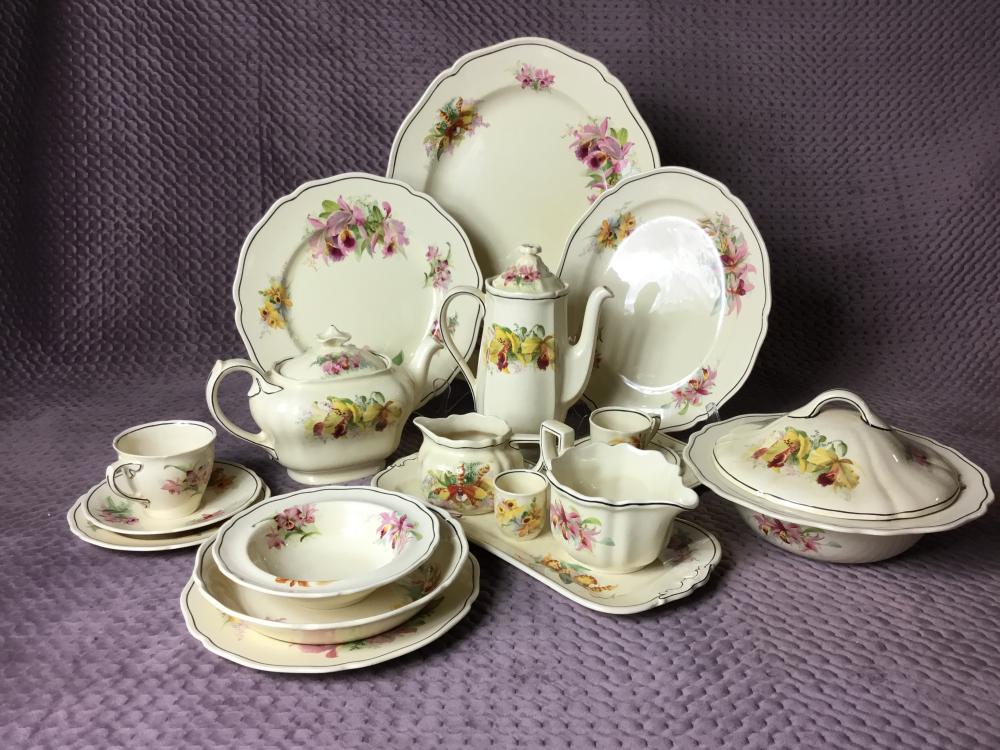 What does a Royal Doulton Tea Set have in common with Armando Peraza?
It was the first time I posted anything on any forum anywhere. And I wanted to remain anonymous.
In those days I was a property investor in the UK doing super creative stuff and I didn't want to mix the two things. Nor did I want to mix that with my street photography, nor with my music business background.
Over the years, starting a few years after I joined Instagram, from time to time I started posting my face. That was a big thing. I can remember the first time.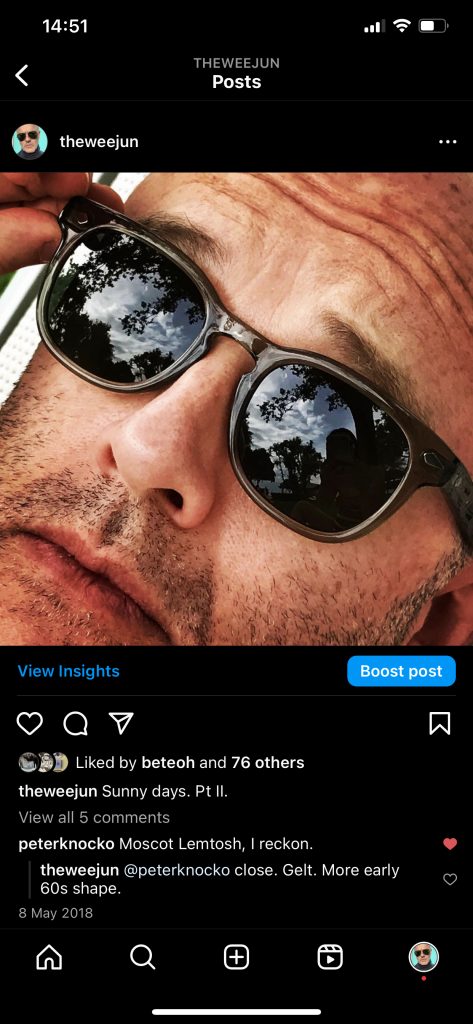 Over the years and as time has passed we all seem to be more rounded and our interests and loves cross over into other areas and no one is surprised anymore. Some of the guys from Talk Ivy are still around on Instagram and showing not just their clothing side but movies, junk hunting, London buildings, food, travel etc. I think it's definitely a healthy thing.
As I started to resurrect The Weejun blog in the last few weeks I started thinking about whether I wanted to use it as a forum for other elements of my life, mostly stories from the past, and it occurred to me that I could expand the remit of The Weejun into those areas.
After all, the person that started the blog in 2009 is still around. Just perhaps a more confident and rounded person, ready to dip into some stories from the past.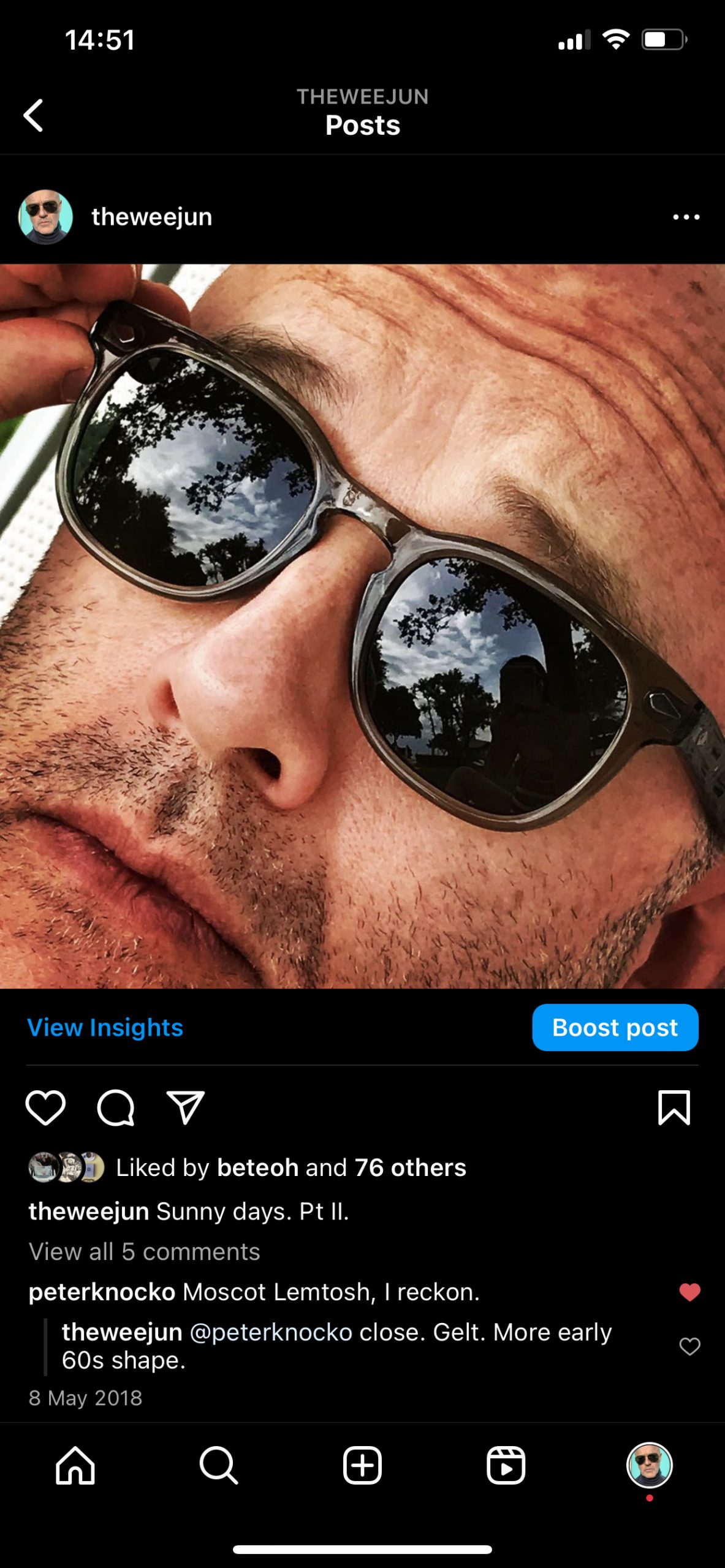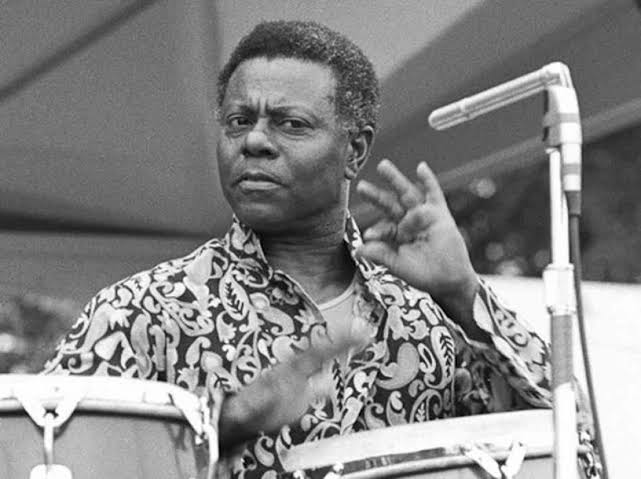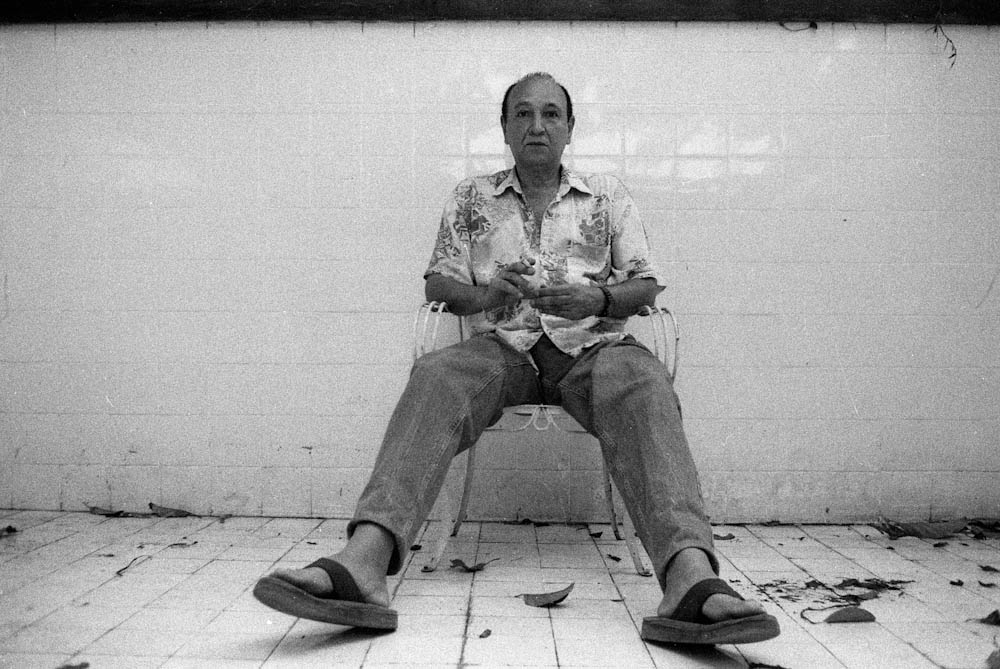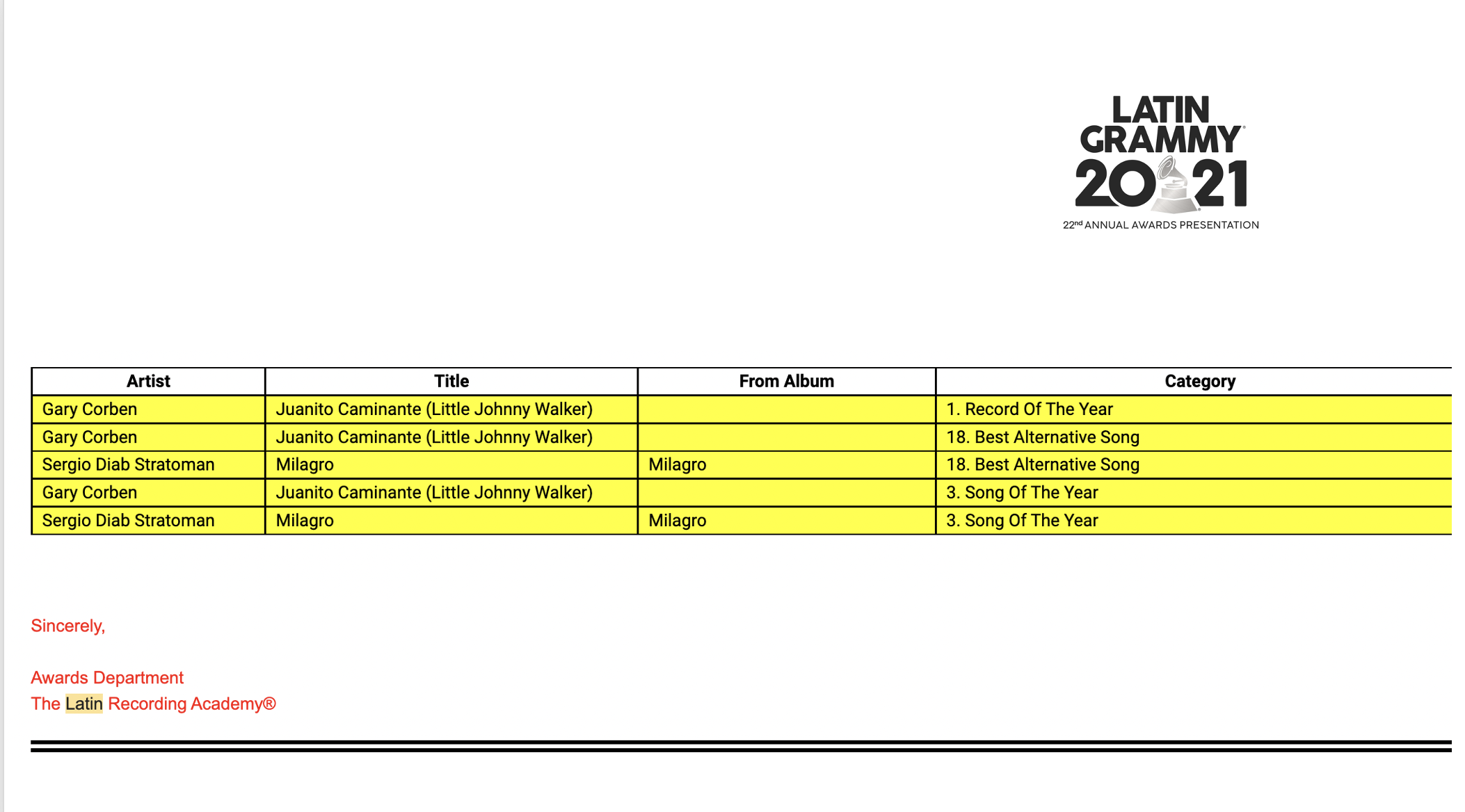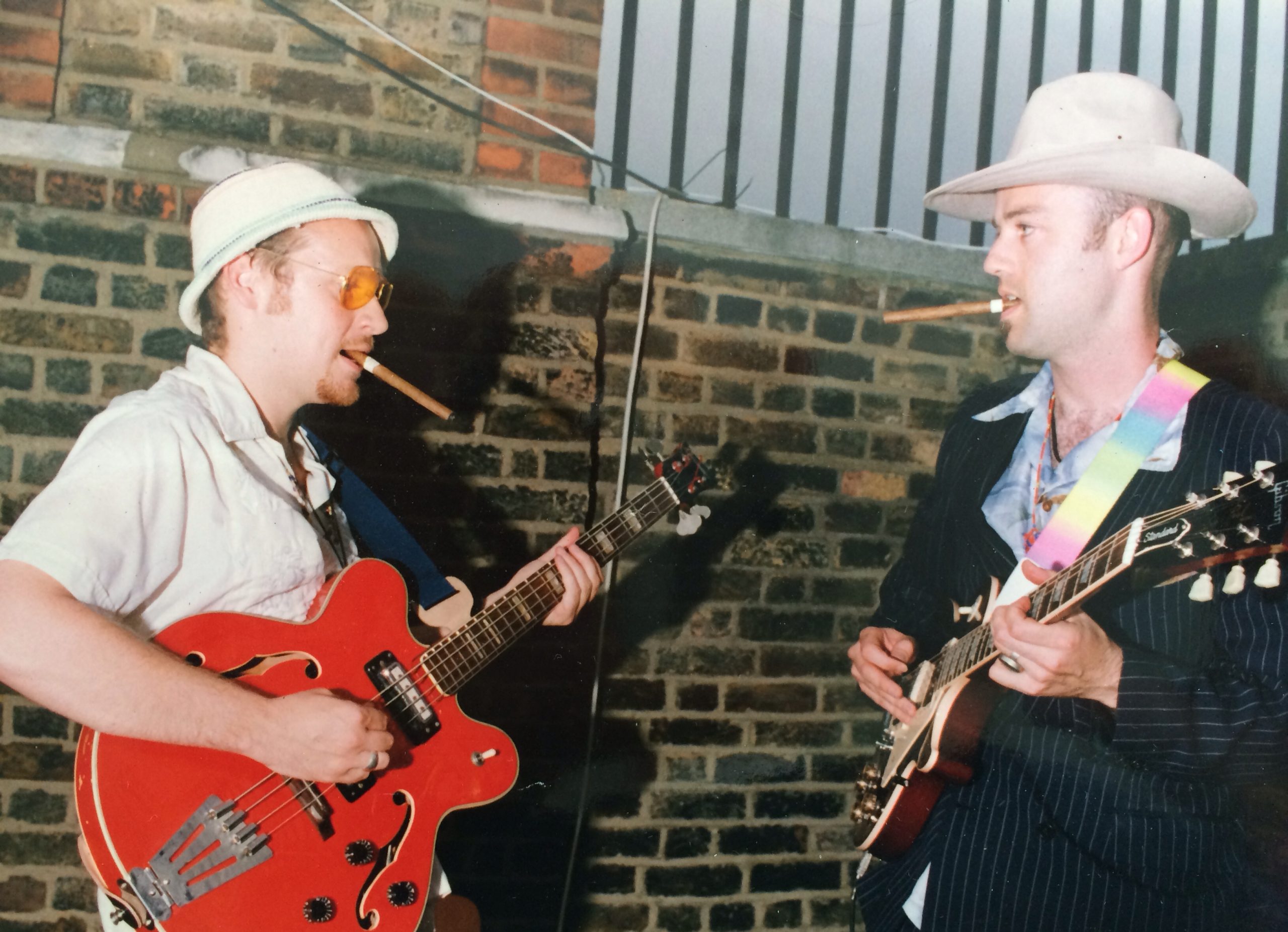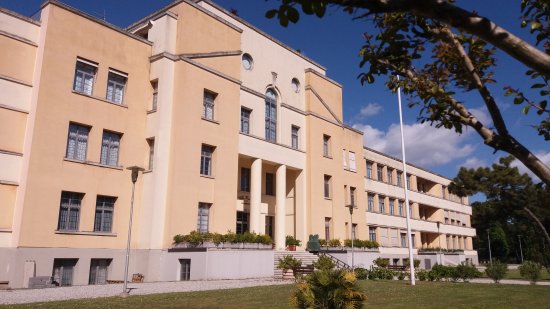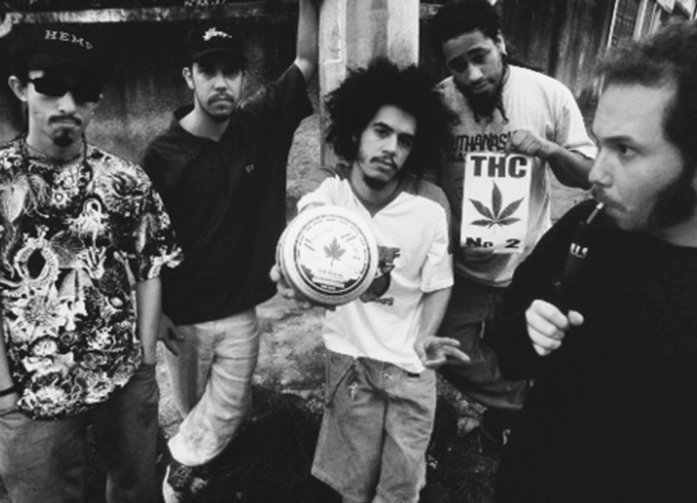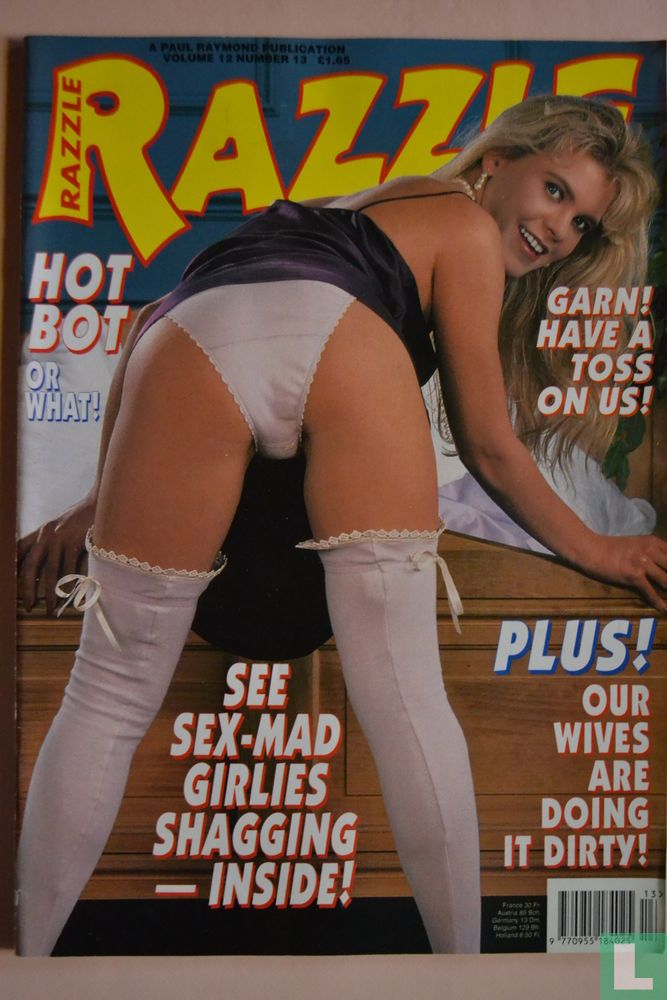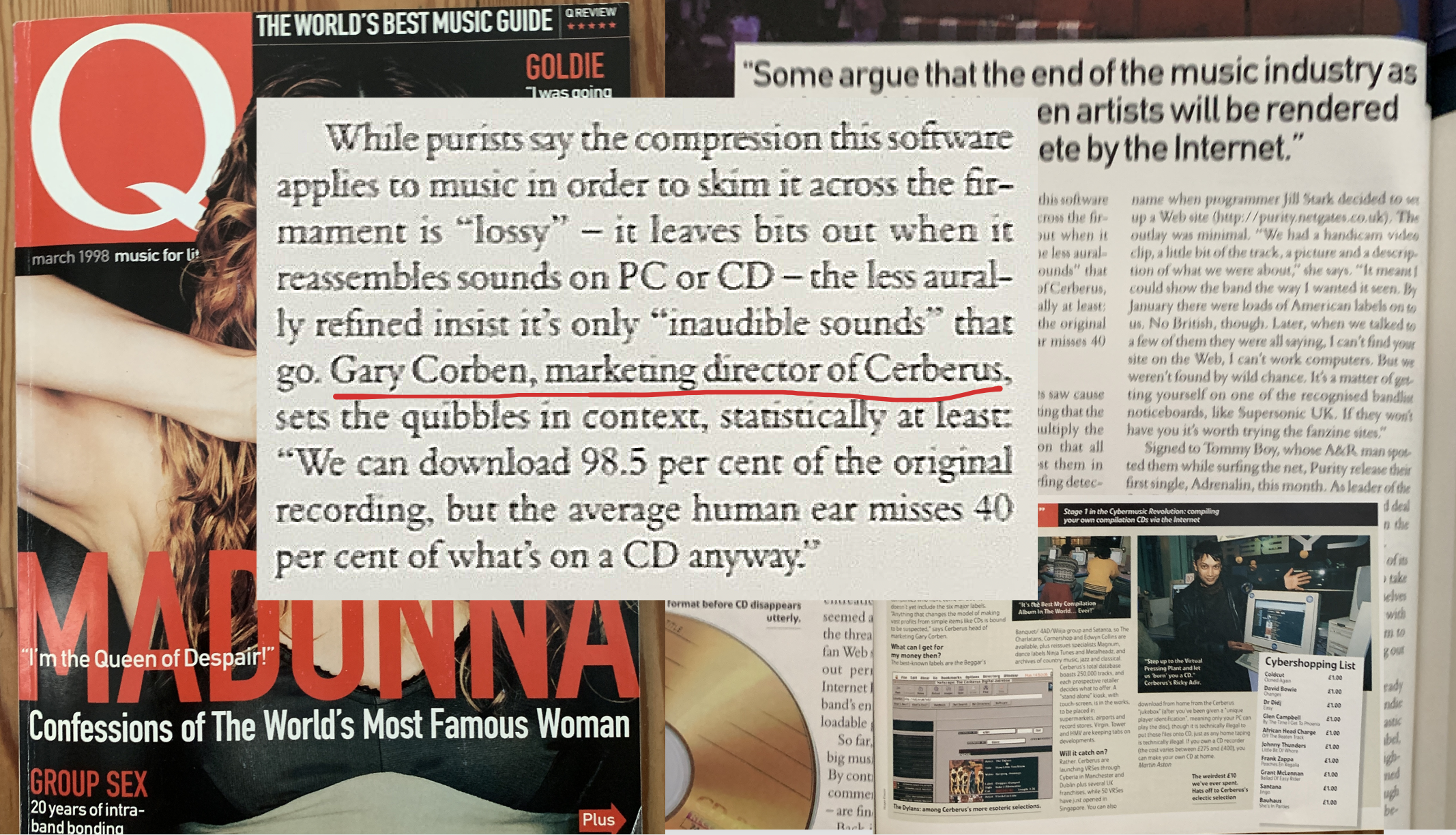 Joao Donato 1993 Sao Conrado by Gary Corben
Screenshot 2023-04-17 at 15.13.04
Screenshot 2023-04-17 at 15.12.07
I often remember things that happened to me 'back in the day' and don't really consider them to be strange or wonderful. For me they were all just shit that happened. Weird shit always happened to me and in the pre internet days, I just thought it was how life was. That everyone had similar experiences.
But these days, when I relate the tales to someone, usually younger than me, and they say 'WTF, Gary?' I think, 'Oh yeah I guess it's a crazy story, or at least a half interesting one.'
Many times over the years people have said 'You have to write this shit down', and I shrug and confess to a certain laziness. However, I think the time has come to start getting some of these stories down in a format that means they're out there for posterity.
Some of these stories involve hanging out with conguero Armando Peraza, shopping for Royal Doulton china for Carlos Santana, being stopped by police in the back of a pick up in Rio with the singer from Planet Hemp (at the time the most hated band by the establishment), working for Razzle magazine as readers letters editor, working out in the gym with Keanu Reeves, living in Mussolini's villa in Italy being threatened by the mafia, working with some of the old guys from bossa nova, Ed Lincoln, Orlann Divo, Joao Donato, Durval Ferreira and others, being held up at gunpoint by children in Rio, the night someone fired an RPG into my neighbor's apartment, being a founder of the world's first digital music download service, a screenwriter for hire by Italian industrialists, shoe factory hunting trips in the 80s with John Rushton, down to finally making my first album after 25 years and being nominated for Latin Grammy and then disqualified for not being Latin…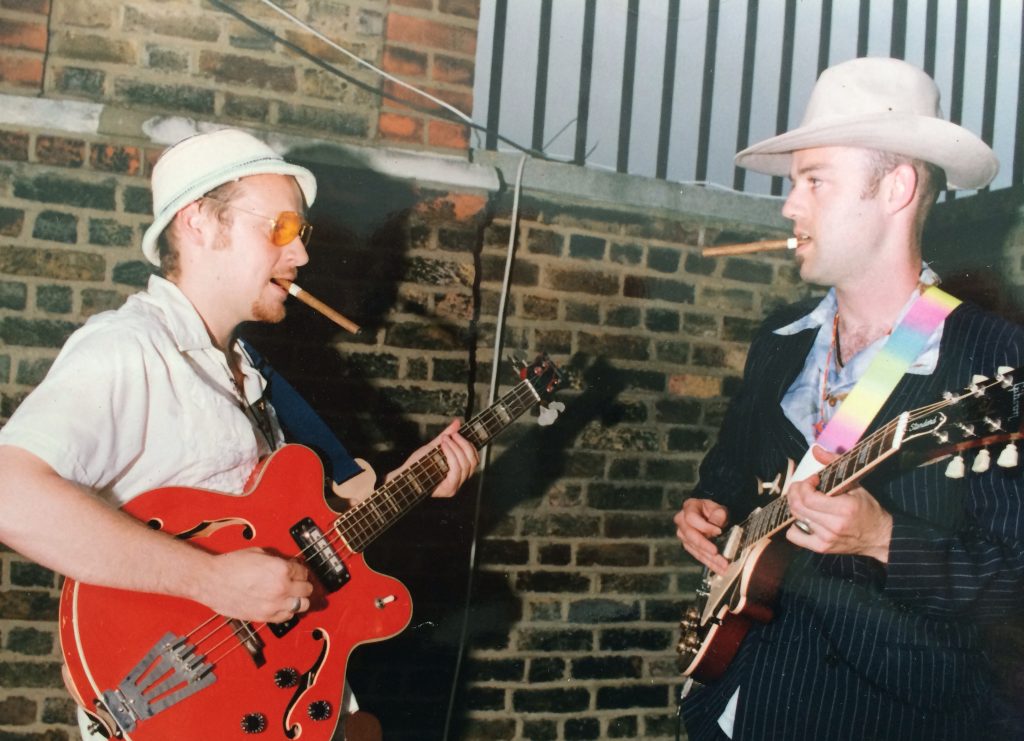 Even as I think of a few things that have happened to me over the years, I can see that it's kind of bonkers and that maybe some of you might get a kick out of reading about some of these past adventures.
As I'm writing this wrap up to this first post widening the subject matter of the blog, I've just been diagnosed with ADHD.
This is not really a surprise to me (nor probably to anyone who knows me), but it is life changing because for the first time ever, I've accepted that maybe, just maybe, medication is the way forward.
And already it's been a life changing experience. That little boost to the dopamine system each day is making a huge difference.
For those of us who grew up in the 70s and 80s ADHD was just that kid 'Billy' who buzzed around the classroom and couldn't sit still so most of us have gone undiagnosed our entire lives.
So look out for new posts. They'll be random of course!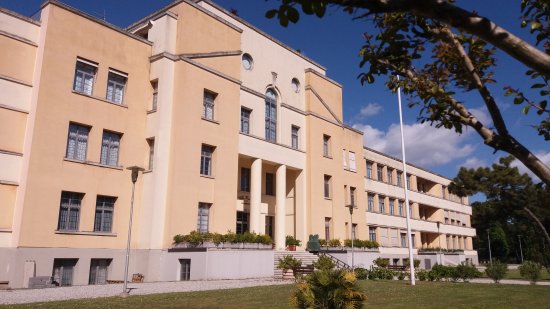 Watch my friend Armando doing his thing into his 80s. Just awesome.
This error message is only visible to WordPress admins
Error: No feed found.
Please go to the Instagram Feed settings page to create a feed.