Hutton Playtime in Hollywood – Love With The Proper Stranger 1963
Steve in Hutton Playtime again. This time the shoes. In some shots it looks as if he's wearing the chukkas but there are enough examples throughout the movie that it makes sense he had the low cut version as part of his jazz musician wardrobe.
After all, Miles Davis and Gerry Mulligan both were photographed wearing Hutton Playtime so it makes sense that McQueen wanted his character to really look like an out of work sax player, in the New York of 1963.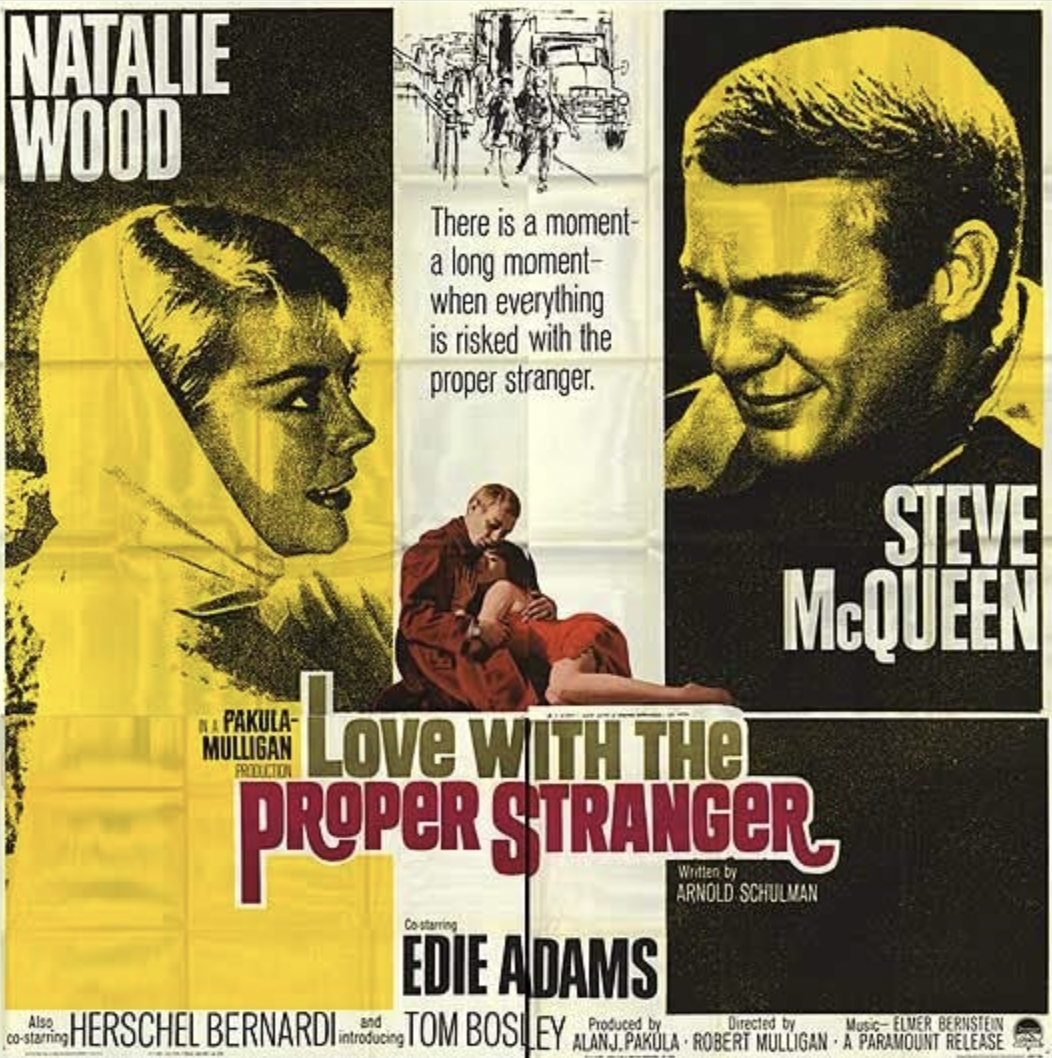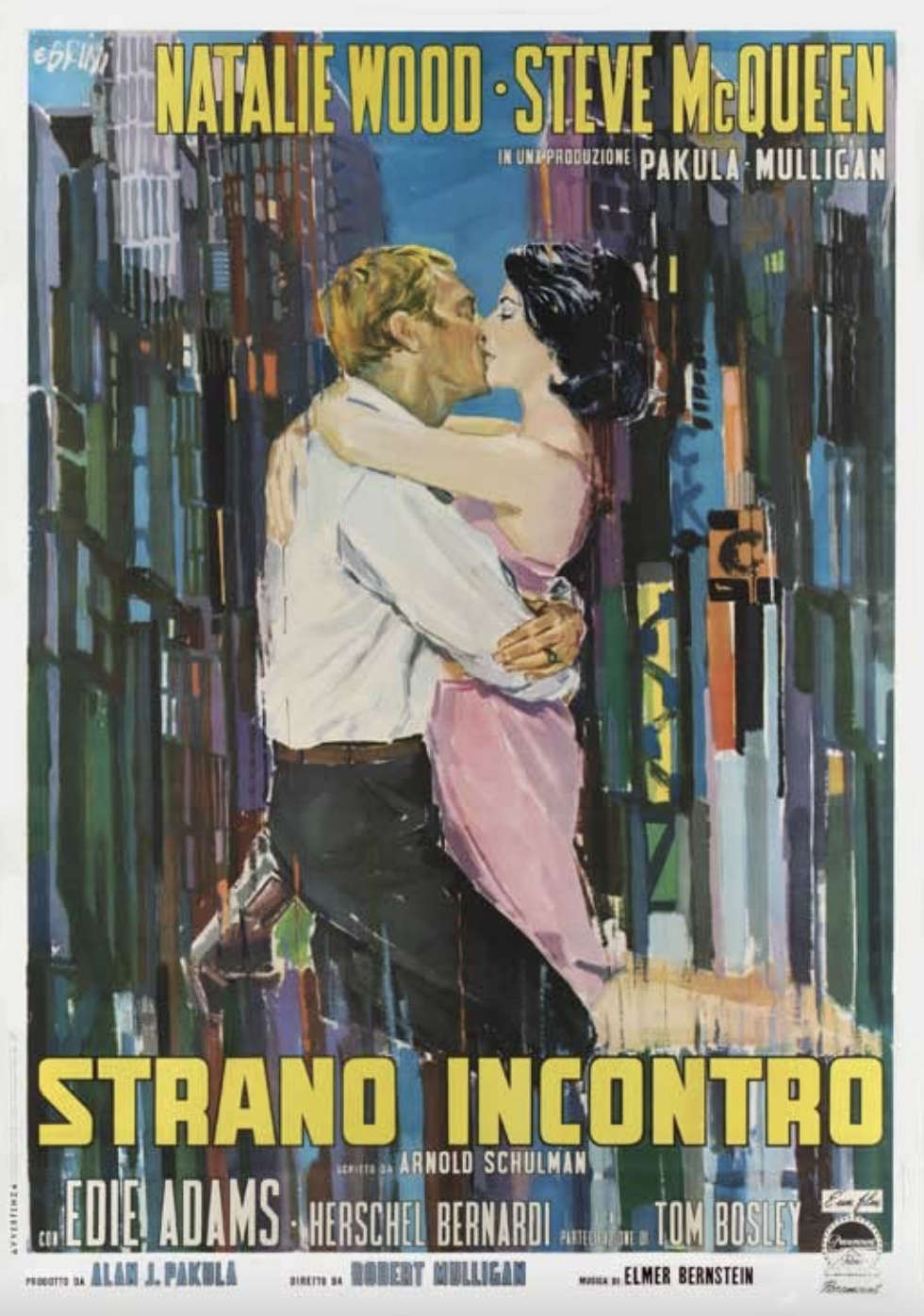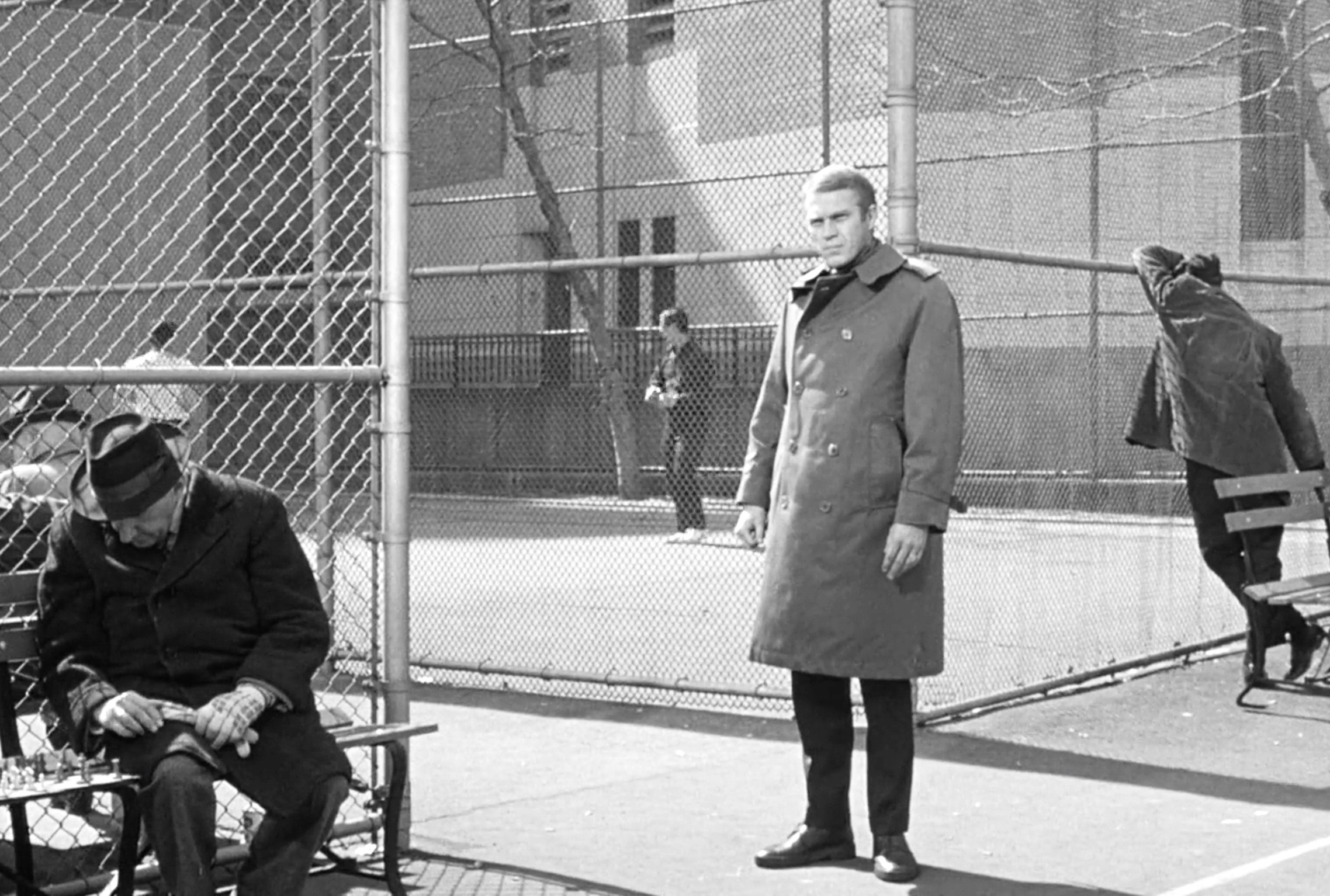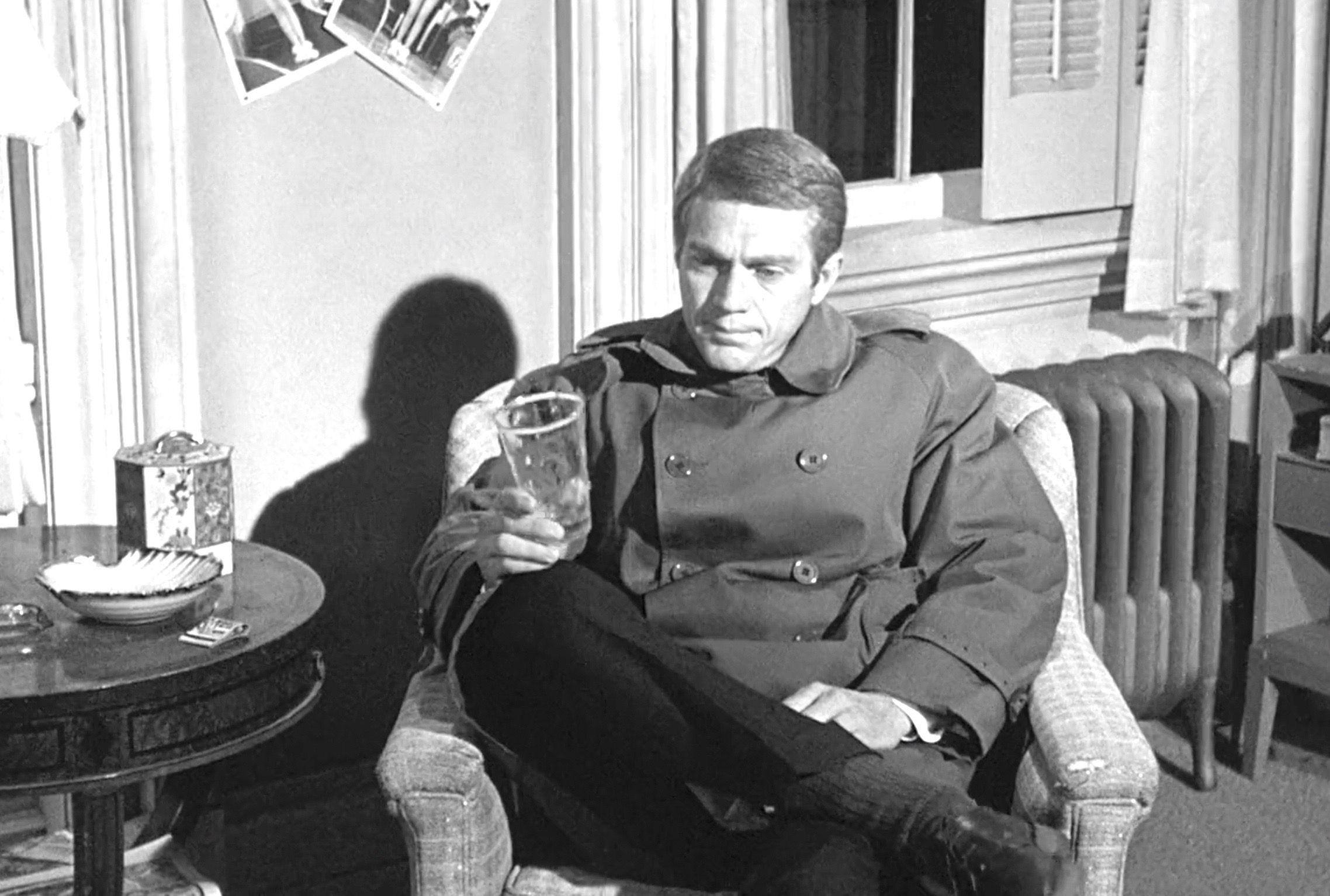 Screenshot 2023-03-20 at 15.21.33
Screenshot 2023-03-20 at 15.21.58
Screenshot 2021-02-02 at 23.26.15
Screenshot 2021-02-03 at 08.04.07
Screenshot 2021-02-02 at 23.18.34
In the foreign posters for the movie the French artist randomed out Steve's Playtime, but the Italian artist knew enough to describe them pretty well. Also the Italian poster is way more stylish!
IMDB link
https://www.imdb.com/title/tt0057263
This error message is only visible to WordPress admins
Error: No feed found.
Please go to the Instagram Feed settings page to create a feed.