Hutton Playtime in Hollywood – First in a Series
Well, now that I've officially come out of the closet as the Weejun being behind the Hutton relaunch back in 2015, it seemed to be the right thing to do to take an in-depth look at the years of obsession I've had with the Hutton story. An obsession that goes back decades.
I had my first pair of Playtime chukkas in the 80s – somewhere around 1988. They were made by the Tecnic Shoe Company of Rushden. Tecnic was a mid level factory in terms of quality, but capable of producing great shoes that were really vintage looking in their style and finish. Their quality was above Loake in those days, and around the same as Alfred Sargent at the time they made for French label Bowen (not the later Alfred Sargent that went further upmarket, tried to become Edward Green and failed).
The Tecnic Playtime boots were Goodyear welted and made for Clark's Japan. Doug Pope who was then the MD of Tecnic had some leftover pairs that he sold to us at 'Shoes' (later to become Soho Shoes, then John Rushton) in Walkers Court, Soho. Doug said the factory hated making them as they were so easy to mess up but I was enamoured with my tobacco suede pair and wore them literally to death over the following decade.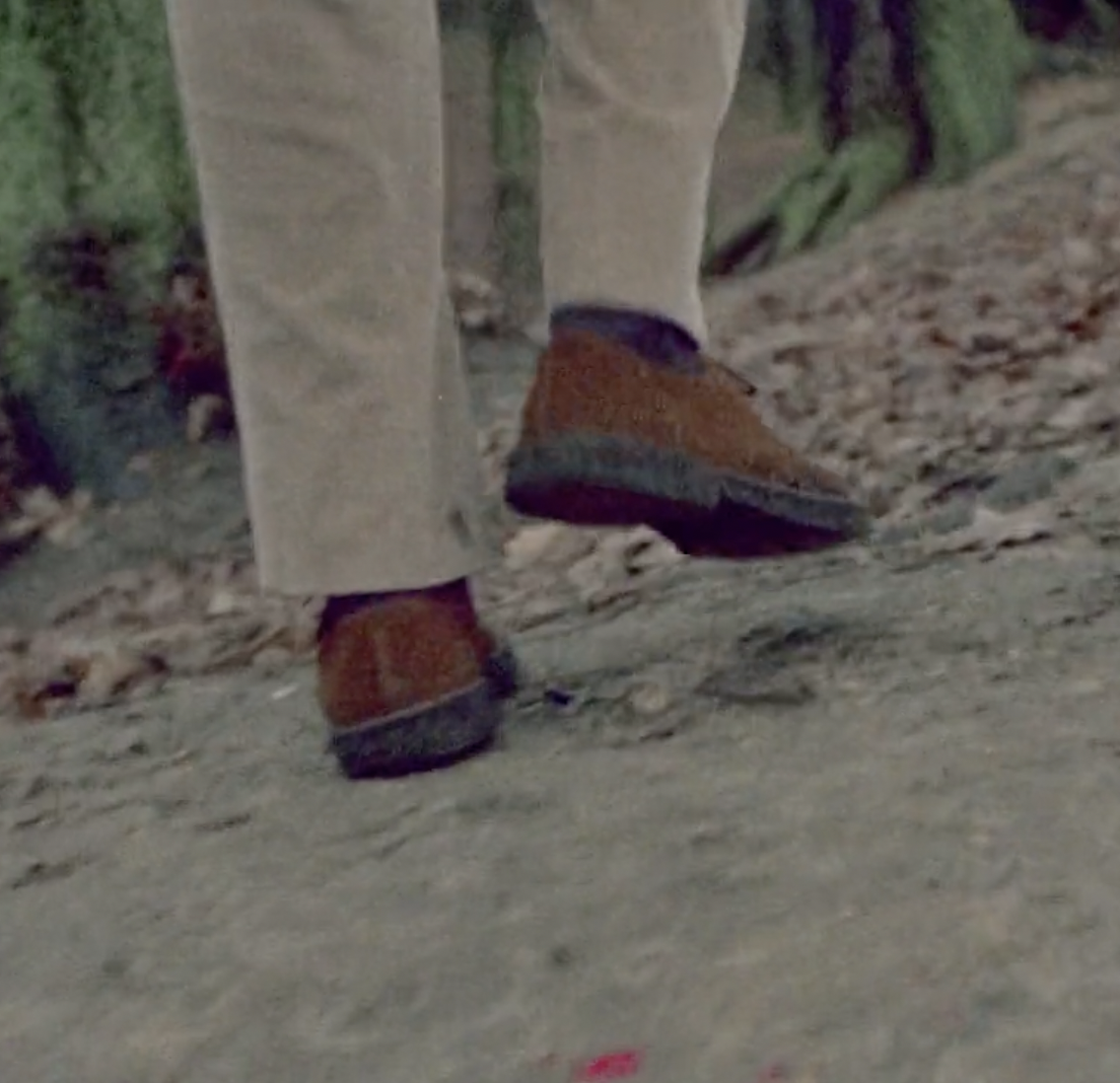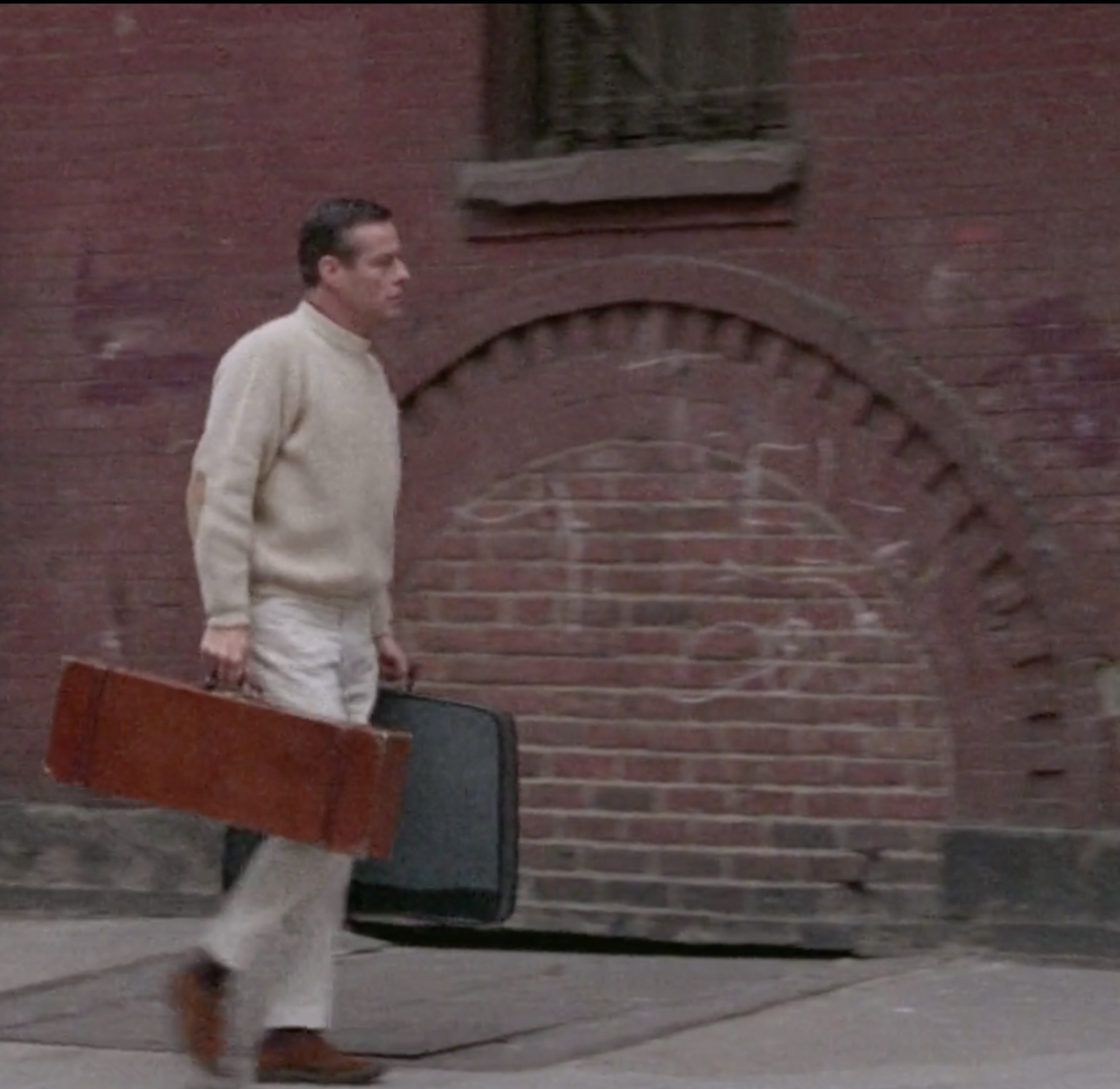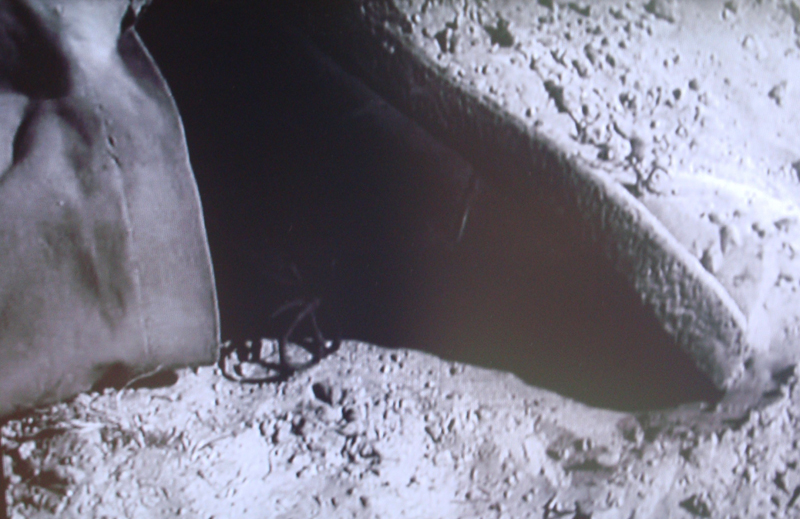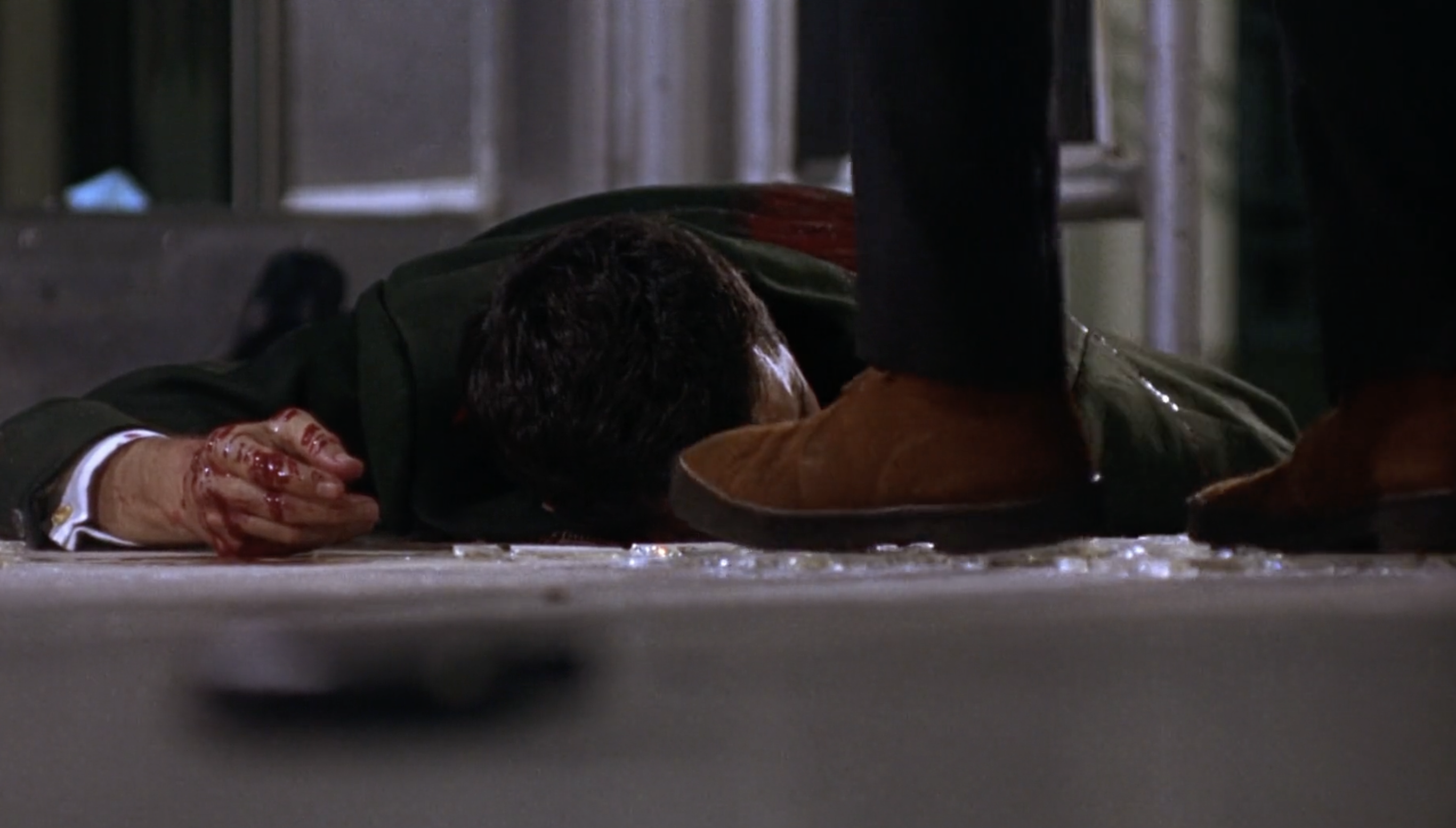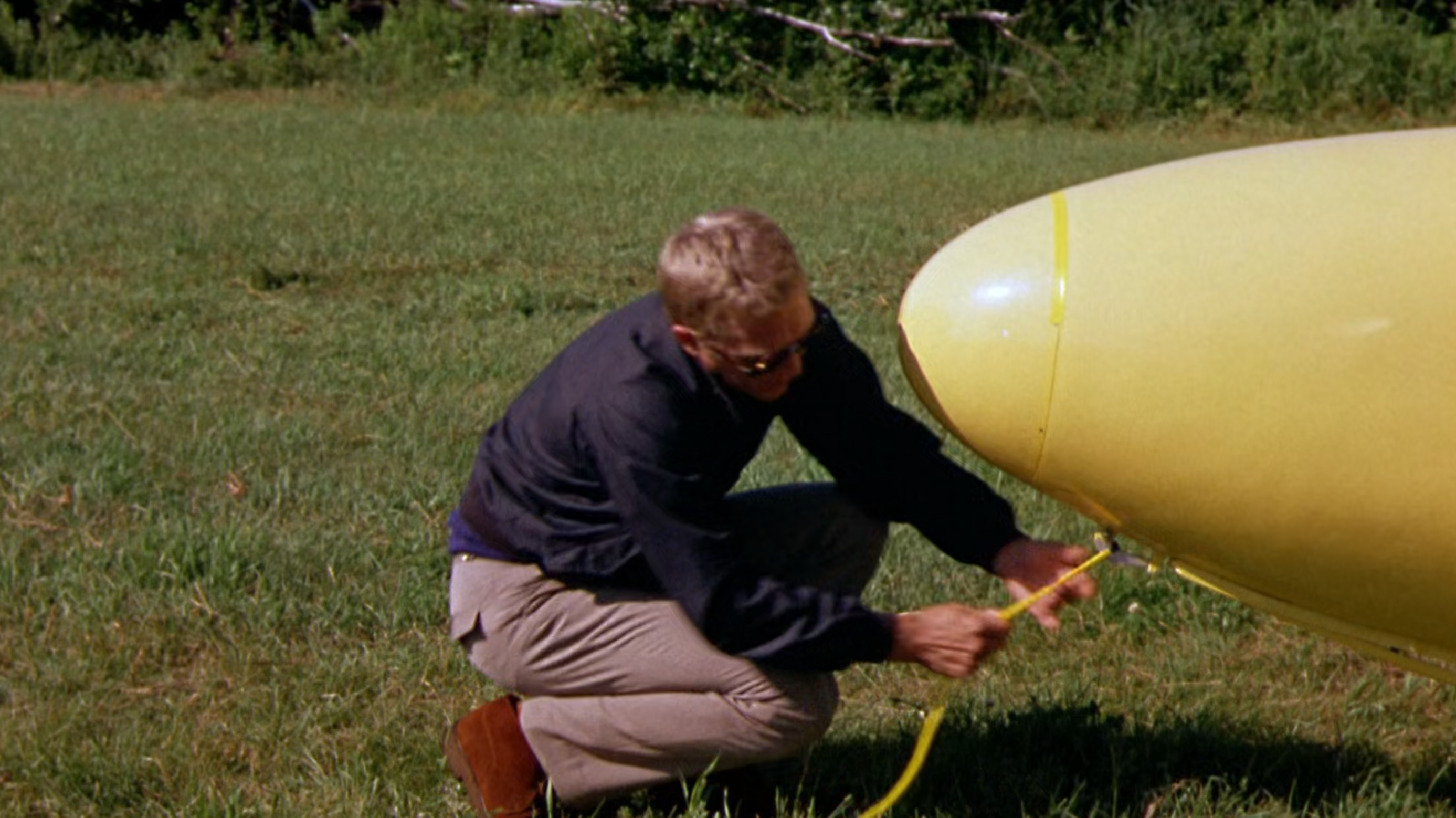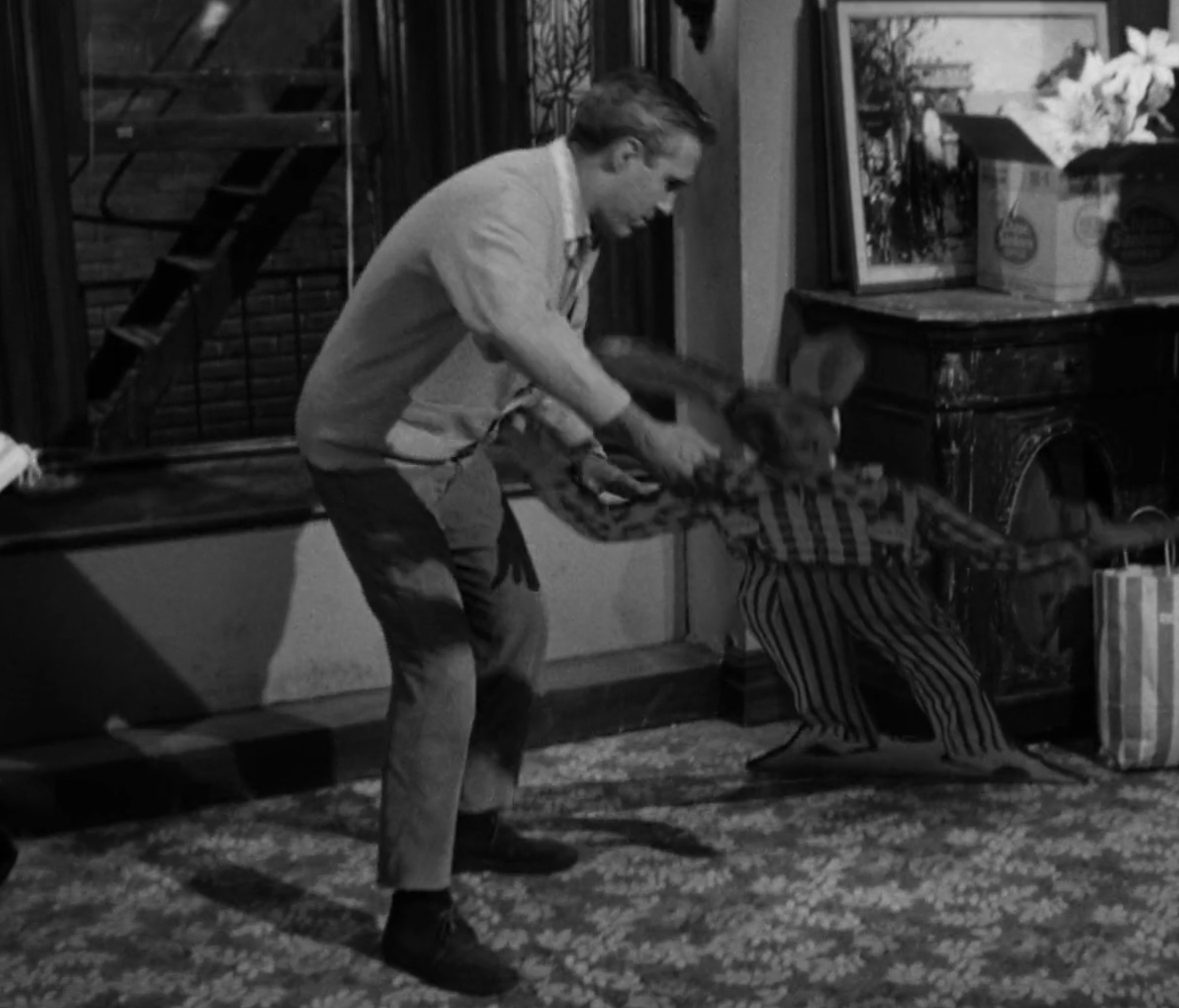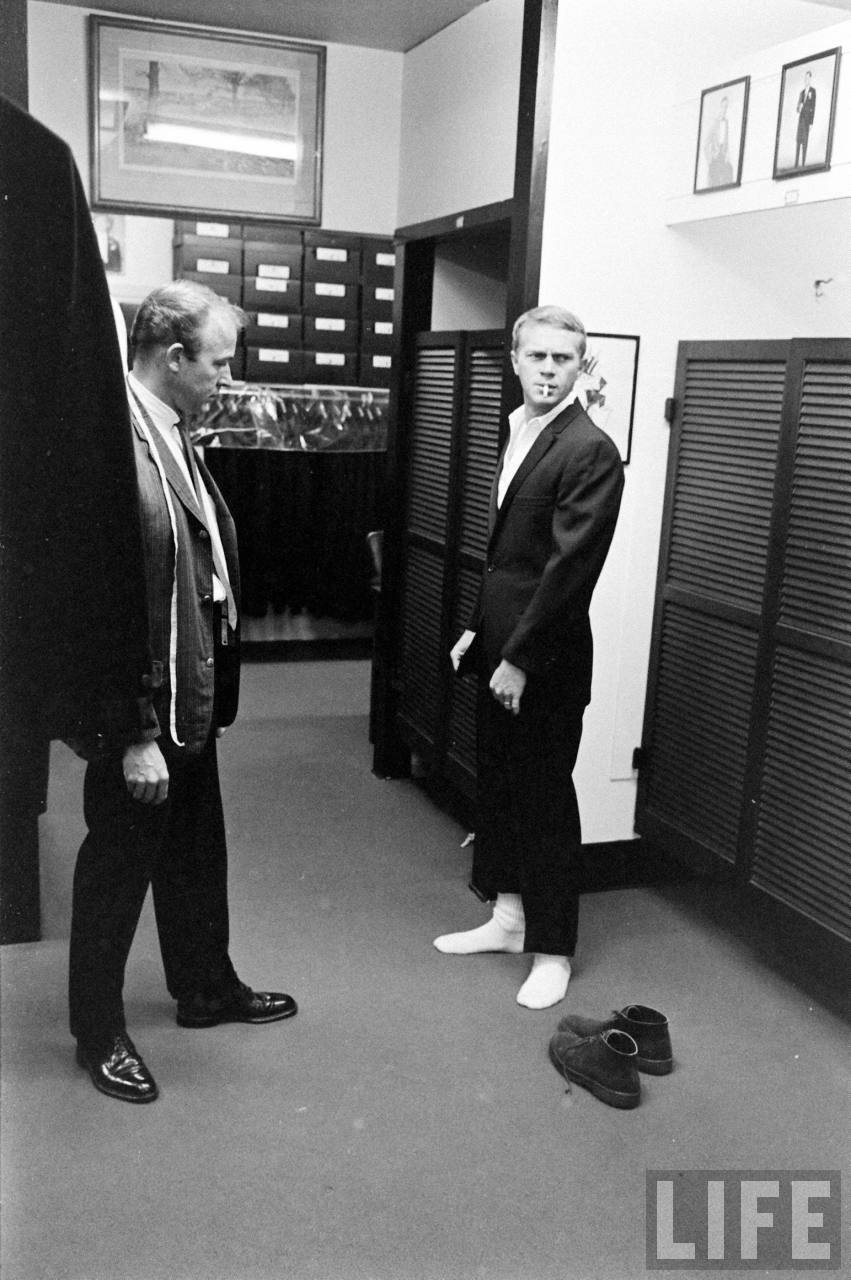 Screenshot 2021-03-28 at 09.49.38
Screenshot 2021-03-28 at 06.42.41
Sea of Sand Playboy Chukkas
Screenshot 2021-04-06 at 23.07.40
Screenshot 2023-03-21 at 13.27.54
Screenshot 2021-04-03 at 09.12.13
I was fascinated by the style and knew something about the Playboy/Playtime history from my Dad, who'd worked at the Hutton factory as a teenager on the welting machines. I knew that the original Hutton company had ceased trading and that the shoes were made by the forbidding figure of Don White at his White & Co (Earls Barton) factory. I knew they were made for export only, to the USA and to Scandinavia, but there was a good reason why Clark's Japan used Tecnic instead of White & Co to make theirs.
This was because the design of the White & Co models had been exaggerated sometime in the early 1970s with soles becoming thicker and more in line with the brothel creeper revival of the time than the original slimmer profile models. (I can remember that at Shoes we often received shoes from White & Co in purple patent or other extravagant colours that were made for the USA niche latino market).
We know that this change of design was at the behest of a certain Scandinavian company (albeit with changes of ownership) that bought the Playboy name from a struggling Hutton of Northampton Ltd and that still produces these 'Frankenstein' examples for a limited market today.
Hard as it is to imagine Clarks being smart enough to get Tecnic to make a more authentic model, we must remember this was Clarks Japan and nothing to do with the bods in Street, Somerset who were totally clueless and didn't even sell Wallabees and Desert Boots in the UK at that time – something that is quietly written out of the Clarks Originals history!
This early exposure to the Hutton design and history led me to constantly be on the look out for models from any maker. Despite it still being relatively easy to find vintage shoes second hand in those days, the nature of Hutton Playtime being made with crepe soles which could harden over years of not being used, meant I literally never saw a pair of original Huttons until many years later when I finally bagged a deadstock pair in Miami on eBay.
However, over the years I've grabbed images online, screenshots from movies and generally kept an archive of them for 'one day in the future'.
Well, I think the has come to commit this knowledge to some blog posts. Firstly, to not let the knowledge get lost to the mists of time, but also to rebuild some of the myths and nonsense that still pervade online with the story of the boots and especially with their most famous wearer of all, Steve McQueen.
I've spoken to many people who worked at Hutton back in the 60s and pieced together the story of the Hutton Playtime from different sources, including US court records showing the company defending its patents in the 60s and early 70s.
Later, we will look forensically and show once and for all how we know McQueen wore Hutton and not any other brand, how we know the soles of the Bullitt boots were darkened for movie effect, and many other mysteries and myths will be busted.
At the risk of the rejuvenated Weejun becoming a shill for Hutton, I thought long and hard about this, but I feel that the depth of knowledge and the content speaks for itself.
So coming up is a series of articles showing the Hutton Playtime in Hollywood, and it's not just what you think…
First up we travel back to 1940 and the earliest example we can find on film of the Hutton Playtime!

Next post on Monday 10th April